Iced Pucker Punch - Twist Salt
Iced Pucker Punch - Twist Salt is the product of brand Twist E-liquids, it's one of the best vapor products with the option of 35mg:30ml*2pcs, etc.
Iced Pucker Punch - Twist Salt Instructions
Mango Cream Dream - Twist Salt E-liquid Instructions
Overview
Mango Cream Dream - Twist Salt E-liquid gives the traditional fruit and cream scene a delicious touch. Ripe and juicy Caribbean mango is cut into large slices and submerged for several days in fresh, rustic cream! This vape juice teases the senses with the most known tropical fruits of all time, before immersing the palate in delicious delicacies. Like an exceptional sweet that is as debauched as it can be, this will give your tongue a ride of a life time.
While vaping this e-juice, the taste of fruits will shine with a taste of salt and make your mouth water like crazy. Gradually, this sweetness begins to emerge. So, when you exhale, you will be impressed with vanilla cream, which perfectly balances the citrus element of the juice.
Specifications
VG/PG Ratio: 50 / 50
Nicotine Level: 35mg / 50mg
Nicotine Type: Nic Salts
Bottle Sizes: 30ml
Bottle Type: Plastic Dripper
Brand: Twist E-liquids
Package Includes
2 x 30ml Twist Salt E-liquid - Mango Cream Dream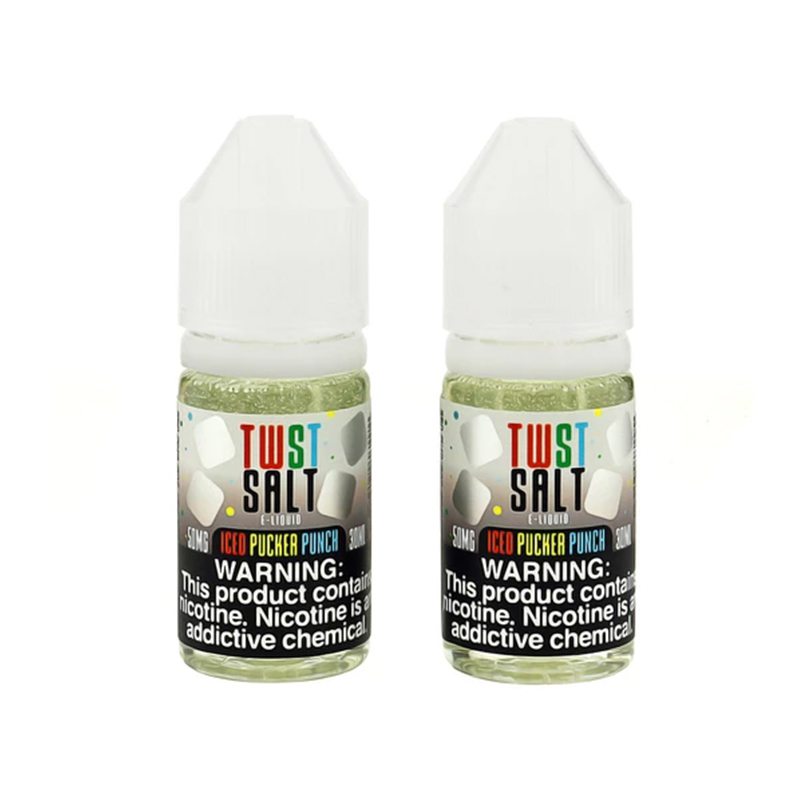 Customers who bought this product also bought:
Product added to wishlist
Product added to compare.

By entering Vape4Ever, you affirm that you are of legal smoking age 21+ and you agree to be Age Verified.