The Kind Pen Pure Auto-draw Vaporizer
The Kind Pen Pure Auto-draw Vaporizer 400mAh is buttonless with a 0.5ml reusable cartridge, easy to use with a magnetic connection and 4 temperature settings.
The Kind Pen Pure Auto-draw Vaporizer Instructions
Overview
A leading brand in the vape market offering a range of affordable, quality vape pens, devices and accessories, The Kind Pen has a reputation for quality items that are nicely designed and simple to use. One of these is The Kind Pen Pure Auto-draw vaporizer which is available in a choice of attractive colors.
Compact and discreet – it's about the size of a cigarette lighter – The Kind Pen Pure vaporizer offers features such as a pre-heat function that prepares the oil or juice for the perfect hit. Adjustable volta between 2.6V and 3.8V at 0.4V intervals gives plenty of variance in the temperature selection.
A 400mAH battery offers plenty of power, fast charging, and a long user period, and is charged by a universal USB connection. As with all The Kind Pen products, the Pure range is made from quality materials – in this case, high-grade metal – and is simple to use, fill and clean. The auto-draw function, which does away with buttons entirely, will appeal to users looking for an easy way of vaping.
Features of The Kind Pen Pure Auto-draw Vaporizer
Tough metal body
Available in six colors
0.5ml reusable cartridge
4 temperature voltage settings
Auto-draw operation
Pre-heat function
Magnetic connection between cartridge and body
Easy to clean and fill
Specifications
Use For: Oil, E-Juice
Weight: 6oz
Dimensions: 5 × 7 × 3 inch
Battery Capacity: 400mAh
Voltage Level: 2.6V, 3.0V, 3.4V, 3.8v
Thread: 510
Connection: Magnetic
Color: Black, Blue, Green, White, Gray
Package Includes
1 x The Kind Pen Pure Vaporizer
1 x USB Charging Cable
1 x User Manual
How to Use The Kind Pen Pure Vaporizer?
If ease of use is at the top of your list of priorities the Pure Vaporizer should be considered. There is no button to press once you have selected your desired temperature. Simply put the mouthpiece to your mouth, take a draw, and the atomizer provides an instant vapor cloud that is to your satisfaction. This well-designed and quality vape device from The Kind Pen comes highly recommended by satisfied users, at a great price.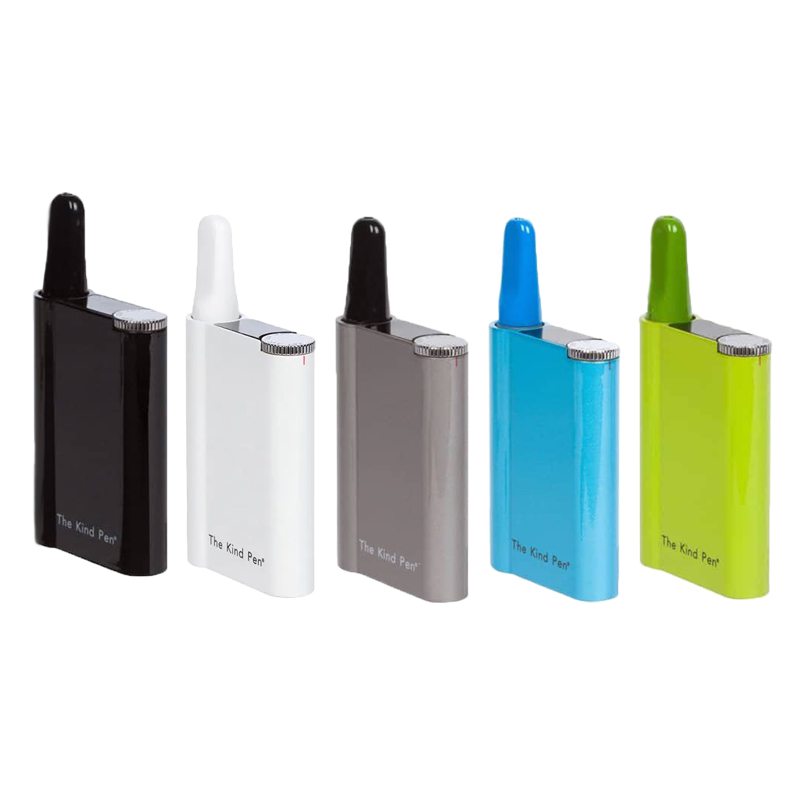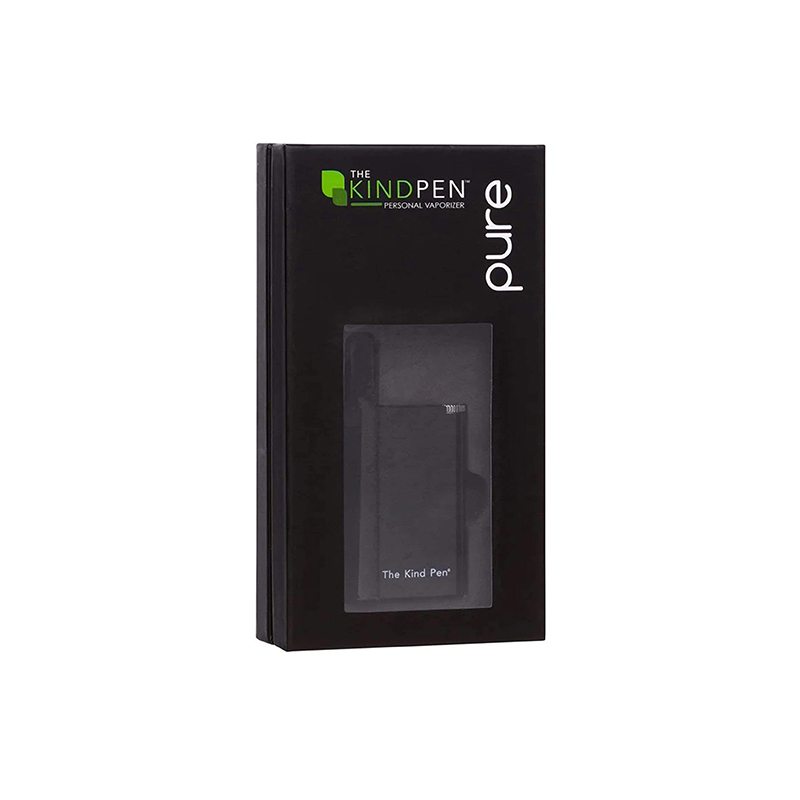 Customers who bought this product also bought:
Product added to wishlist
Product added to compare.

By entering Vape4Ever, you affirm that you are of legal smoking age 21+ and you agree to be Age Verified.