Honeystick Imini 3 Vaporizer For Thick Oil
There are not enough products in stock
Honeystick Imini 3 Vaporizer For Thick Oil is the product of brand Honeystick, it's one of the best vapor products with the option of Black kit:1pcs, etc.
Honeystick Imini 3 Vaporizer For Thick Oil Instructions
Overview
Honeystick Imini 3 vaporizer is a variable voltage portable vaporizer which is designed to be here on the go companion. The latest Imini model has been made for the ultimate convenience of every user. From simple battery replacements to a highly portable size, this is a powerful vaporizer that also has variable voltage settings ranging between 2.8 V to 4.2. Mid range settings also include configurations at 3.2 V and 3.8 V. The adjustments for voltage outputs ensure that there is an optimal flavour that can be achieved for a wide range of 510 cartridges.
If you regularly use 510 cartridges with your vape, the Imini III remained extremely compatible for almost any flavour of vape cartridge. With batteries as well as with the cartridge, you can make sure that you simply need to drop in the magnet base of the cartridge, wait for the device to heat and then enjoy a brand new flavour as you may want.
Simple charging for the Honeystick also ensures that you can enjoy this device at full charge even when you're on the go. The micro-USB port and micro-USB cable are included with the kit and you can make sure that battery charging can occur quickly with the help of these features.
The 500 mAh battery charges quickly often in under 20 min. and it can provide you with an entire day of vaping for an average vaper. Replacing the battery can be easy with the Honestick proprietary cartridge setup. You can simply slide in the battery device in a flush manner to help you enjoy quality vape and a longer battery life over time.
Each setup of the Honeystick Imini 3 comes with a fresh battery from Honeystick, one oil cartridge, 2 magnetic rings, a USB charger and then the user manual. This should provide you with all the instructions required to help you start using the device and setting it up correctly.
The vape battery remains one of them most highly durable and portable lightweight vaporizers on the market. It works with any standard 510 liquid cartridge and this can give you the option to explore almost any type of vape juice blend.
The big advantage of this device for durability comes with the wickless operation. The glass tank carries a quick list coil which is compatible with any 12 mm cartridge. The advantage of a witless coil is that you can quickly swap out cartridges or components and you will never have the need to soak a wick or experience a dry hit on the device.
The device is also able to help you enjoy a series of potent flavors with the large clouds that it can generate. Good things truly come in small packages with this simple option for vaporizer which is fast heating and perfect for value.
If you are serious about discreetly vaping and you want to make sure you can find a beginner friendly device, this is an excellent choice that can help you as a beginner vaporizer and the perfect option for enjoying 12 mm compatible cartridges.
Features
12mm cartridge compatability
Discreet
Fast charging 500 mAh battery
Comes with oil cartridge
2 magnetic rings
Specifications
Use For: Thick Oil
Battery Capacity: 500mAh
Thread Connection: 510 Thread
Battery Charge Type: Micro-USB
Voltage Range: 2.8V-4.2V
Package includes
1 x Honeystick Imini 3 Mod
1 x Oil Vape Cartridge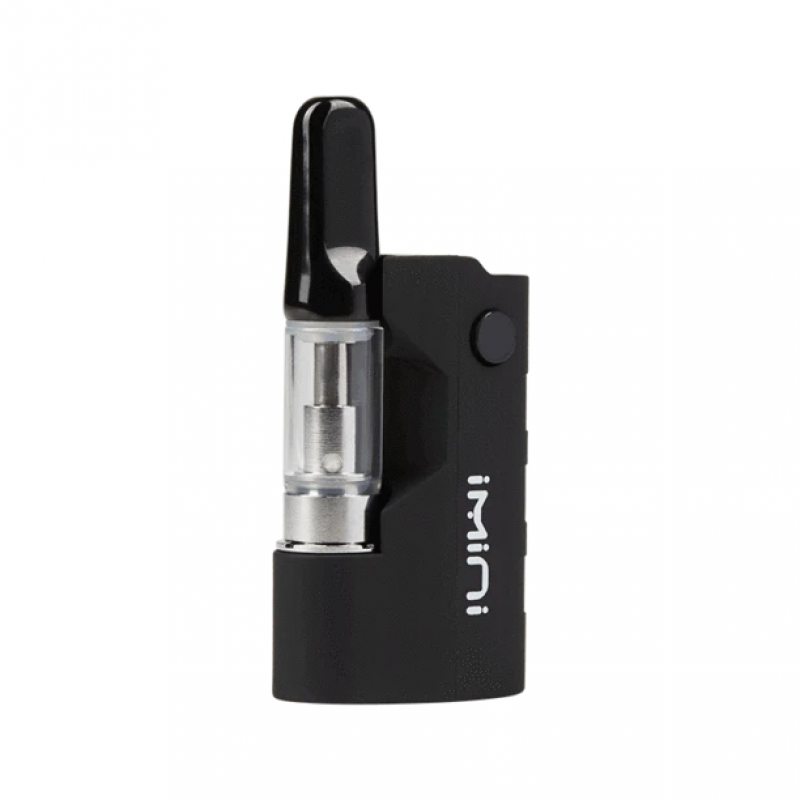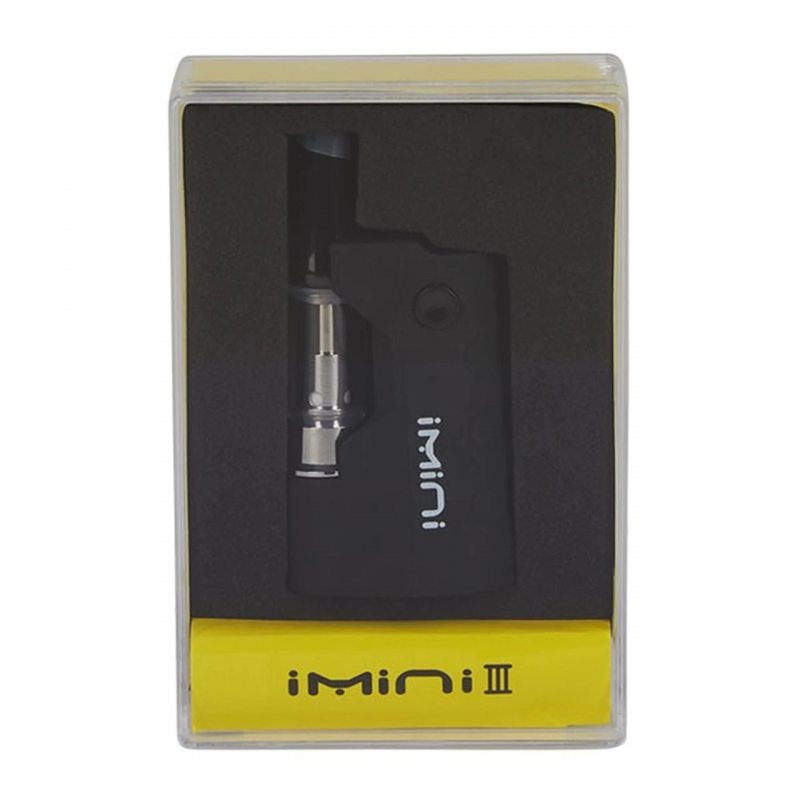 Customers who bought this product also bought:
Product added to wishlist
Product added to compare.

By entering Vape4Ever, you affirm that you are of legal smoking age 21+ and you agree to be Age Verified.