Kandypens C-Box Pro 510 Battery Instructions
Overview
The Kandypens C-Box Pro features a 510-threaded connection and it is compatible with pre-filled cartridges or tanks of up to 10.55mm. It will provide you with an outstanding vaping experience. The C-Box Pro comes with two magnetic adapters that are safely attached to your cartridges or tanks. This vaporizer offers several customization options because it has four voltage settings – 2.3V, 3.0V, 3.6V, and 4.2V. Now you can choose whether you want to enjoy huge vapor clouds or extra flavorsome vapor.
It is a box-shaped battery that has an appealing rectangular and curvy design. This powerful 390mAh battery promises an enjoyable vaping experience. It can be charged with a micro USB charging cable.
There are two magnetic connectors on this vaporizer that are securely attached to your favorite tanks or cartridges.
Features
Variable voltage (4 voltage settings - 2.3V, 3.0V, 3.6V, and 4.2V)
Compatible with liquid and oil tanks with a diameter up to 10.55mm
2 magnetic threaded connectors
Powerful 390mAh battery
Micro-USB Charging Port
Lifetime warranty
Specifications
3 inches tall
Micro USB port
510-threaded connection
Available in six colors: Black, Gun Metal, Rose Gold, Gold, Red and Silver
Package includes
1 x Kandypens C-Box Pro Battery
2 x Magnetic Thread Connectors
How to use Kandypens C-Box Pro?
Choose the magnetic adapter that you will use, and put the oil or liquid cartridge on it. Once you put the cartridge and the adapter in the cartridge receptacle of the battery, you can turn the device on by pressing the power button 5 times. To select your preferred voltage setting, you need to press the power button 3 times. When the material is heated, take a draw from the mouthpiece while holding the power button.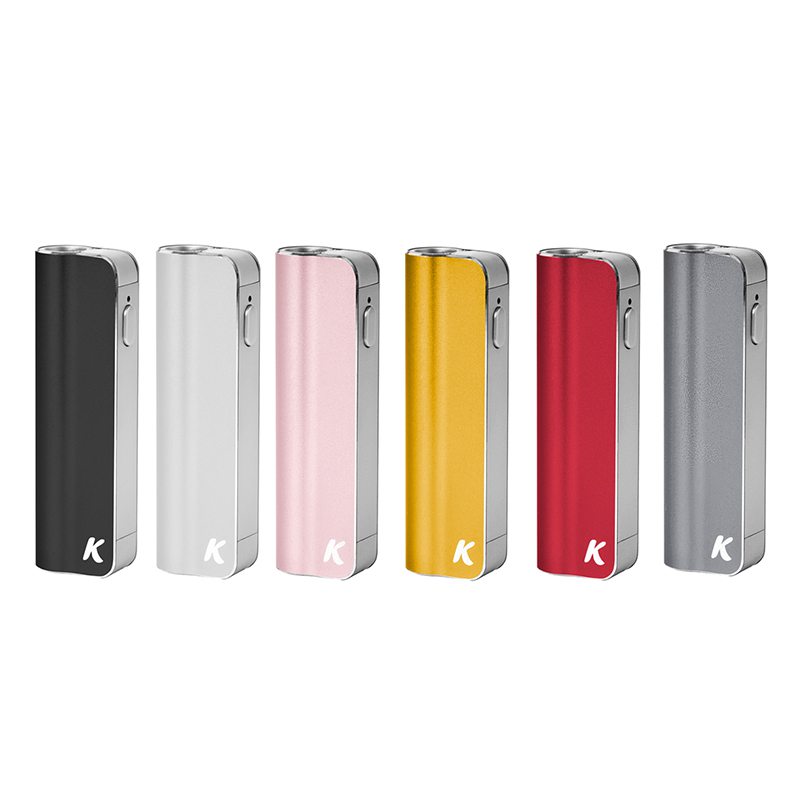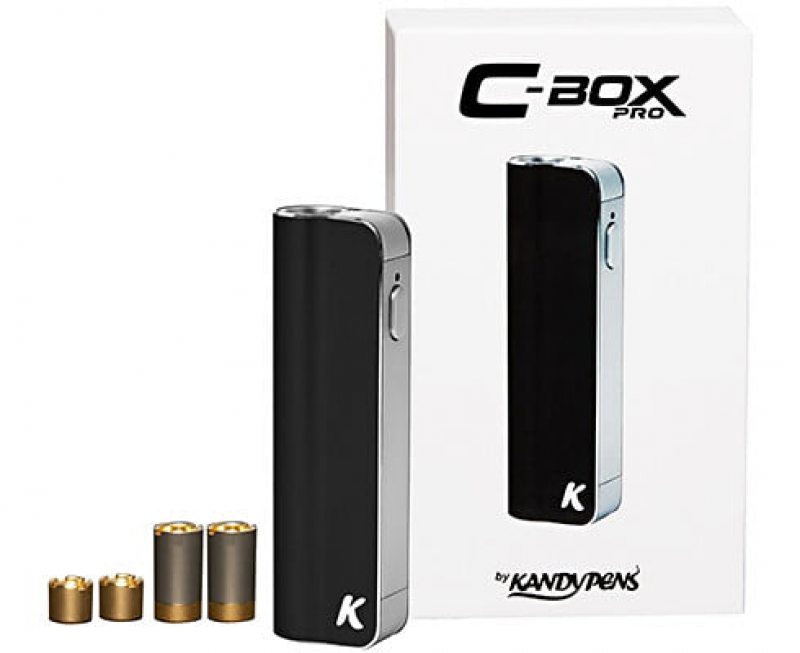 Customers who bought this product also bought:
Product added to wishlist
Product added to compare.

By entering Vape4Ever, you affirm that you are of legal smoking age 21+ and you agree to be Age Verified.