JUUL USB Charger is the product of brand Juul, it's one of the best vapor products with the option of JUUL USB Charger:1pcs, etc.
JUUL USB Charger Review
JUUL USB charger Instructions
Overview
The JUUL USB charger is a charger which is compatible with the devices which you will get with JUUL Device and JUUL Starter Kit. You won't have to worry about your JUUL device running out of power if you are using this USB Charger. You only need to connect the charger into the USB port and then place your JUUL device on a magnetic charger. Your device will have full charge within an hour.
JUUL USB charger Package Includes
1 x 1pc JUUL USB Charger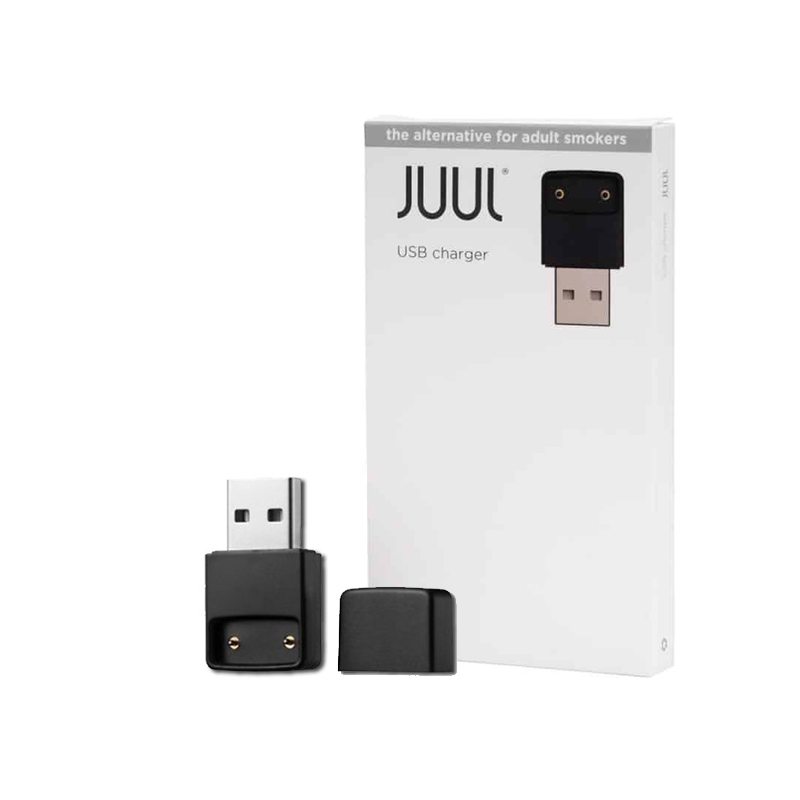 Cheap Vape Products For Sale and Buy
Customers who bought this product also bought:
Product added to wishlist
Product added to compare.