Airis Quaser 510 Thread Wax Atomizer
In Stock
Stock Notice: This product is shipped from China warehouse with 10-15 days delivery time.
Airis Quaser 510 Thread Wax Atomizer is the product of brand Airistech, it's one of the best vapor products with the option of Black:1pcs, etc.
Airis Quaser 510 Thread Wax Atomizer Review
Airis Quaser Replacement Atomizer Instructions
Overview
The Airis Quaser Replacement Atomizer for wax concentrates is compatible with 510-threaded devices. It is made of glass and it incorporates a dab tool, as well. The atomizer features a Q-Cell quartz coil, which promises flavorsome and quality vaping sessions.
It has a ceramic mouthpiece with an incorporated dab tool system. Thanks to this innovative design, dabbing is easier than ever. Moreover, the atomizer has an advanced Q-Cell heating element for perfect vaporization.
The Airis Quaser Atomizer is very convenient and easy to use. Take as much material as you need with the little scoop and fill the chamber. Use the preheat mode to prepare your material for use. The ceramic top protects the atomizer from overheating too quickly.
The Q-Cell fritted quartz coil is a new and innovative heating element produced by Airis. The coil's fritted surface offers a greater area for efficiently heating the material, thus creating pure and thick vapor.
The accessory is available in four colors: black, white, red, and blue.
Features
Q-Cell fritted quartz coil
Built-in dab tool
510 threaded
Specifications
Four colors available: black, white, red, and blue
Package includes
1 x Airis Quaser Replacement Atomizer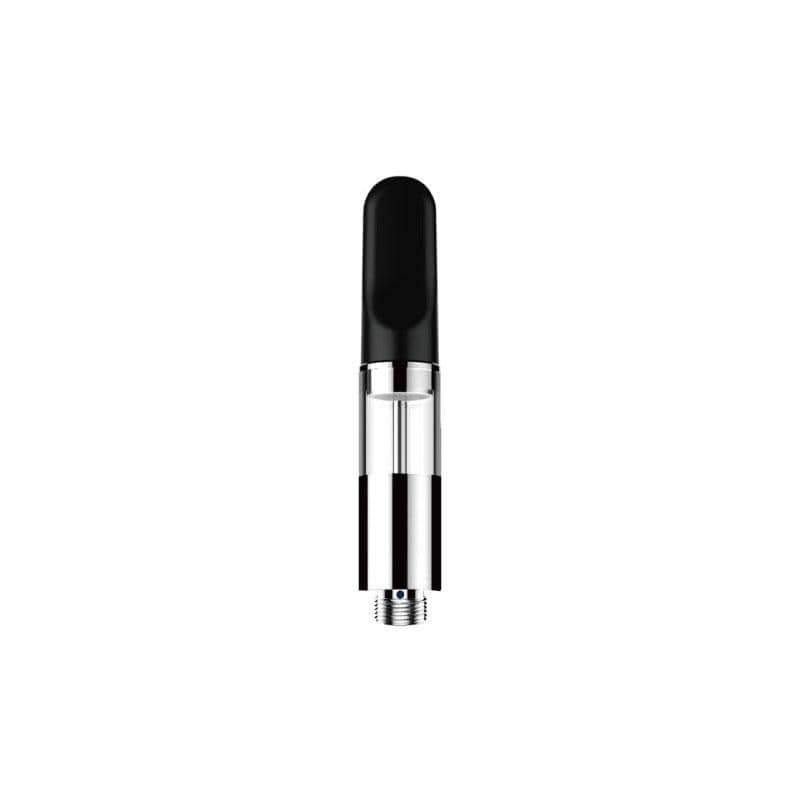 Cheap Vape Products For Sale and Buy
Customers who bought this product also bought:
Product added to wishlist
Product added to compare.