Lost Vape Lyra Coils is the product of brand Lost Vape, it's one of the best vapor products with the option of 0.6ohm Single Mesh Coil:5pcs, etc.
Lost Vape Lyra Coils Instructions
Lost Vape Lyra Coils Instructions
Overview
Lost Vape Lyra Coils are designed for the use of Lyra Pod Kit and are one of the best coils available in the market for this AIO kit. The usual packing of Lost Vape Lyra comes in a pack of 5 additional coils which are threaded in a way and are available in both DTL and MTL configurations.
The 0.6ohm Lyra Mesh coil highlight a honeycombed work configuration, empowering the coil to heat in a split second and uniformly, and are advanced for having DTL vaping. The 1.2ohm Lyra Regular coil include a solitary standard coil development that is upgraded for use of MTL vaping and are perfect for recreating what you experience from traditional cigarettes.
Package Includes (Options)
1 x 5pcs 0.6ohm Single Mesh Coil
1 x 5pcs 1.2ohm Regular Coil
Specifications
Lyra Mesh Coils
Resistance: 0.6ohm
Maximum Wattage: 20W
Recommended for DTL Vaping
Lyra Regular Coils
Resistance: 1.2ohm
Maximum Wattage: 20W
Recommended for MTL Vaping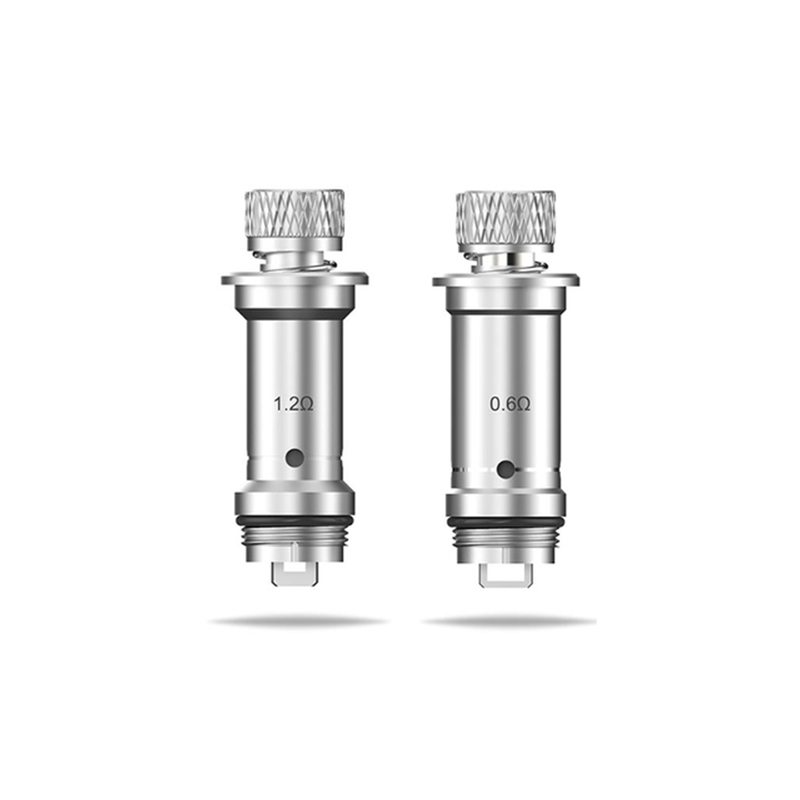 Customers who bought this product also bought:
SMOK
SMOK
V4-10019-SM02C*
The SMOK TFV8 Baby Beast Replacement Coil Family is based off of the high performance V8 line, retaining much of the same performance profile despite the diminutive size.
Product added to wishlist
Product added to compare.

By entering Vape4Ever, you affirm that you are of legal smoking age 21+ and you agree to be Age Verified.