Hyde MAG Recharge Disposable Vape Pen 4500 Puffs
Hyde Mag is a rechargeable disposable vape designed in an innovative and ergonomic look. It offers long-lasting 4500 puffs and is available in 24 Hyde flavors.
Hyde MAG Recharge Disposable Vape Pen 4500 Puffs Instructions
Hyde MAG Recharge Disposable Vape Pen 4500 Puffs Instructions
Overview
Hyde Mag is the newest disposable nicotine vape pen inspired by the SMOK Mag kit. It is shaped in an ergonomic design so that you can hold it comfortably. Also, its unique and special shape makes this extraordinary vape pen outstanding in your vape collections. What a perfect marriage of user-friendly and innovation!
The Hyde Mag disposable comes with 10ml e-liquid that offers you long-lasting 4500 puffs. With this pre-filled vape pen, you can use it for a long time without worrying about its battery since it can be recharged with a Micro USB charger.
Furthermore, you can select your favorite from diverse hot-selling and well-known Hyde flavors. If you are feeling confused about which Hyde flavor is the best, then you should begin with fruity flavors like Raspberry Watermelon and Peach Melon. These options are formulated with two types of flavors to give you a double joyful vaping experience. By the way, if you are someone who is crazy about ice cream, you should not miss Lemon Ice Cream and Watermelon Ice Cream.
Features of Hyde MAG Recharge Disposable Vape Pen
Classic automatic style
Inspired by SMOK Mag kit
Compact and ultra-lightweight
Ergonomic grip design for comfortable vaping
Super large amounts of 4500 puffs
Salt nicotine based e-liquid
Various popular Hyde flavors
Specifications of Hyde MAG Recharge Disposable Vape Pen
E-Liquid Capacity: 10ml
Puff Counts: 4500 Puffs
Tobacco-Free Nicotine: 5%
Rechargeable Battery Capacity: 500mAh
Charging Type: Micro USB
Flavors: Pineapple Banana Cantaloupe, Strawberry Ice, Peach Ice Cream, Blue Razz Cloud, Mango Peach Apricot, Fruit Punch, Philippine Mango, Strawberry Ice Cream, Strawberry Lemon Lime, Red Apple, Strawberry B-Day, Mandarin Lime, Rainbow, Raspberry Watermelon, Lemon Ice Cream, Blue Razz Ice, Sour Apple Ice, Coconut Crumble, Fresh Vanilla, Watermelon Ice Cream, Peach Lemon, Peach, Tropical, Mango, Peaches & Cream
Package Includes
1 x Hyde MAG Recharge Disposable Vape Pen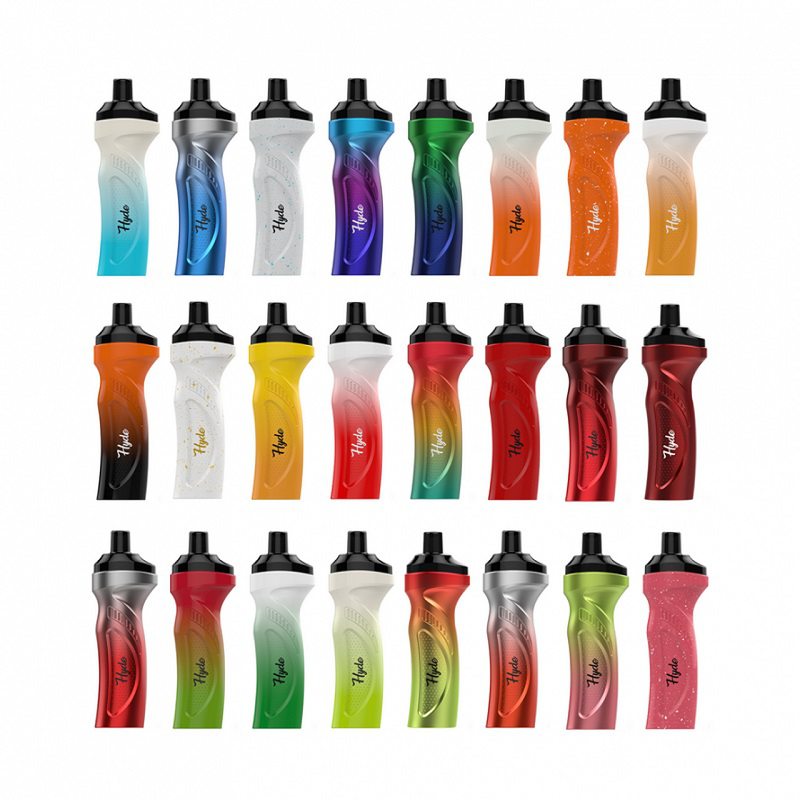 Customers who bought this product also bought:
Product added to wishlist
Product added to compare.

By entering Vape4Ever, you affirm that you are of legal smoking age 21+ and you agree to be Age Verified.