AIMO Mount Cartridge is the product of brand AIMO, it's one of the best vapor products with the option of 1.2ohm Pod Cartridge:3pcs, etc.
AIMO Mount Cartridge Review
AIMO Mount Cartridge Instructions
Overview
AIMO Mount Cartridge can be used as a replacement for the AIMO Mount Pod Kit. It has a capacity of 2ml and is provided with a ceramic vape coil of 1.2ohm resistance. Furthermore, it has been optimized for MTL vaping and can be used with both nic salt juice and regular e-juice. It features a side-fill design along with a silicone stopper, ensuring that using it is easy. The snap-in magnetic connection also forms part of it.
Package Includes
1x 1pc AIMO Mount Cartridge
Specifications
Capacity: 1.8mL
Coil: 1.2ohm ceramic coil
Magnetic Pod Connection
Side Airflow System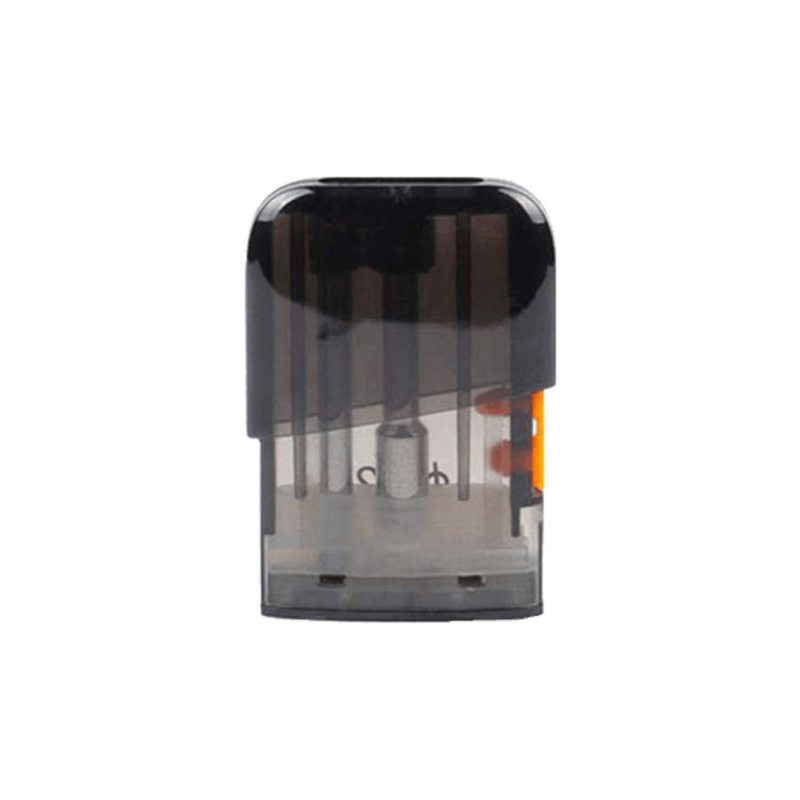 Cheap Vape Products For Sale and Buy
Product added to wishlist
Product added to compare.