Tightpac VN Tightvac Container
Tightpac VN Tightvac Container is the product of brand Tightpac, it's one of the best vapor products with the option of Cloud Blue Conatiner:1pcs, etc.
Tightpac VN Tightvac Container Instructions
Overview
Tighpack VN Tightvac container is an innovative product for storing your most preferred aromatic blends. It has a patented system for opening and closing which keeps the blends' freshness for a very long period of time. It is very easy and simple to use this container – in order to open it, you just need to push the button on the cap and remove the cap. Put your products inside the container and close it by pushing the button. Once the cap is pushed down, the air is eliminated and vacuum seal is created. You can rest assured that your blends will be as fresh as they were at the moment you put them in the container.
The Tightpac VN Tightvac Container is odorless and water resistant as well. The patented system of the container prevents oxygen and moisture to get in. The two-way valve lets the gas slowly out. Moreover, the Tightpac VN Tightvac Container prevents bug infestations. Thanks to this advanced system, you can keep your blends inside the container for up to 1 year.
The convenient size of the product makes it extra suitable and portable. It fits in tiny backpacks and small purses.
This container is made of NSF- and FDA-approved plastic which is very strong, too. The NSF International certification proves that the Tightpac VN Tightvac Container is in accordance with all standards and requirements set for products. The plastic has passed all the tests for food safety with flying colors. This is a durable product that cannot be easily damaged.
You should never put the container in the dishwasher or the microwave. Hand wash it only with natural and mild cleaners. The top of the container and the cap need to be clean all the time, in order to open it and close it without any issues.
Package includes
1 x VN Tightvac Container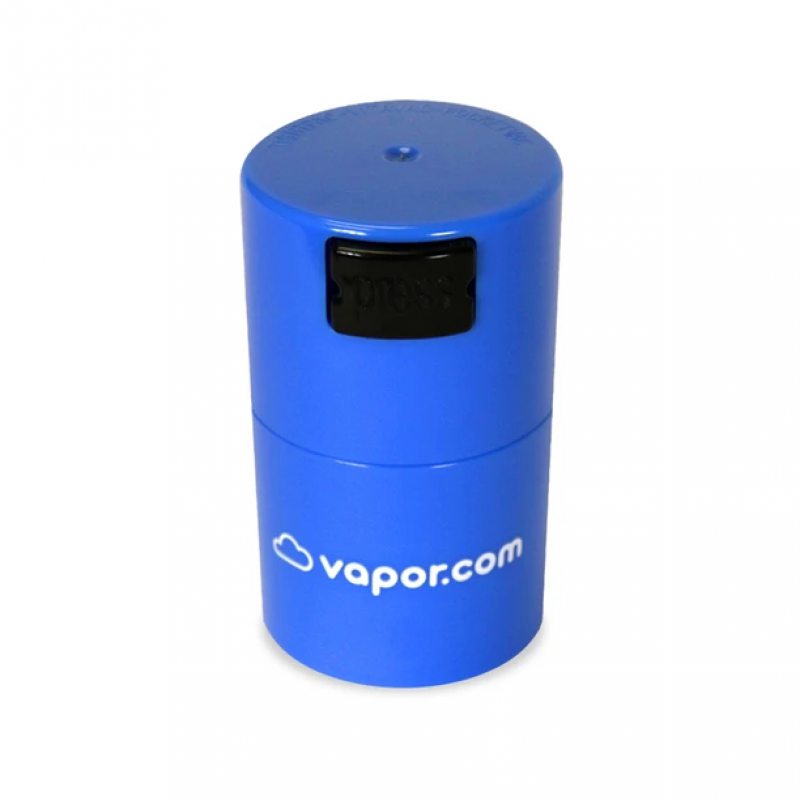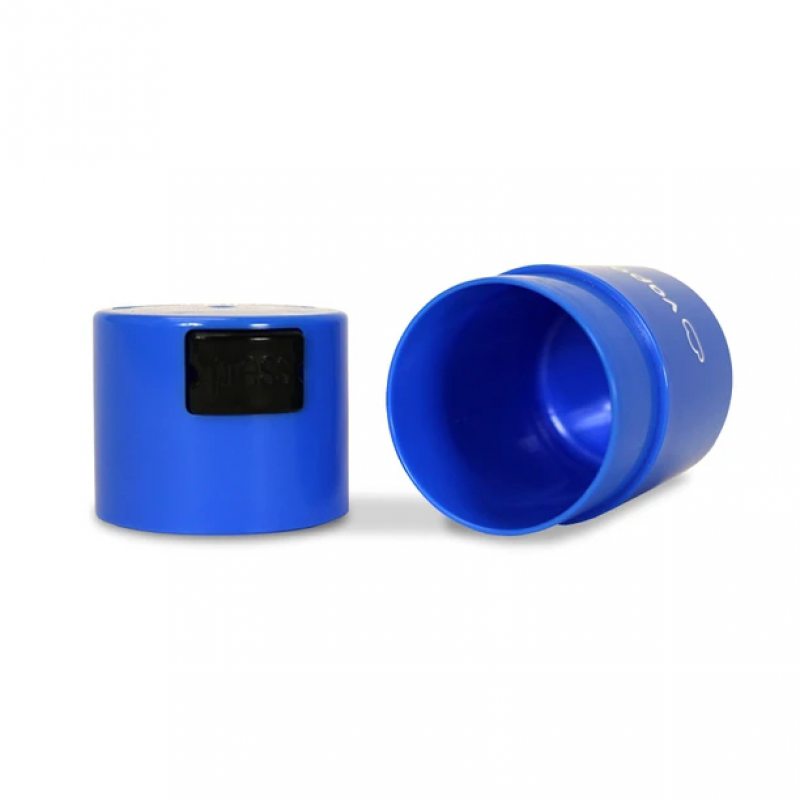 Customers who bought this product also bought:
Product added to wishlist
Product added to compare.

By entering Vape4Ever, you affirm that you are of legal smoking age 21+ and you agree to be Age Verified.