The Kind Pen Slim Wax Vaporizer
The Kind Pen Slim Wax Vaporizer, portable and comfortable with non-slip matte finish, presents powerful flavor via ceramic chamber and dual titanium coils.
The Kind Pen Slim Wax Vaporizer Instructions
Overview
The Kind Pen Slim Wax is a compact yet efficient vaporizer that is designed specifically for wax. Since it is manufactured with top-grade materials, it has impressive longevity. The Kind Pen slim wax vaporizer is available in a few bright colors and has a matte finish.
Inside the ceramic chamber of this pen, there are titanium coils and ceramic rods both. The coils and rods inside the ceramic chamber are combined to ensure gradual heating that ends up giving a more powerful flavor with dense clouds when compared with quartz.
The ceramic chamber has the capability of accumulating wax that has not been directly vaporized. It is then re-vaporized, which means that it will not have any excess wax. This way, one refill of wax lasts for quite some time as compared to other pens. Hence, the users get a long-lasting enjoyable experience.
It comes with a five-click safety on and off feature. With this, the pen will not be unintentionally turned on or off. Also, the charging of this device is easy due to the USB charger. The charging takes place quickly and it is capable of holding the charge as well.
Features of The Kind Pen Slim Wax
Discreet and portable design
Available in multiple bright colors
Five-click security on and off function
Vaporizes excess wax
Non-slip matte finish
USB charging and longer battery life
Specifications
Use For: Wax, Concentrate
Dimensions: 5 × 7 × 3 inch
Weight: 3oz
Charging: USB
Color: Black, Gray, Blue, Red, Green, White
Package Includes
1 x Slim Wax Vaporizer
1 x Pick Tool
1 x Micro USB Charger
1 x Instruction Manual
How to Use The Kind Pen Slim Wax Vaporizer?
To easily charge the Kind Pen Slim Wax Vaporizer, the top part of the pen must be unscrewed. Once the top part above the button is unscrewed, screw the pen to the charger and plug it in the USB port. It will then recharge.
The Kind Pen Slim Wax Vaporizer is a blend of high efficiency, portability, attractive look and tremendous performance. Denser, powerful and more flavorful clouds are achieved through this portable device.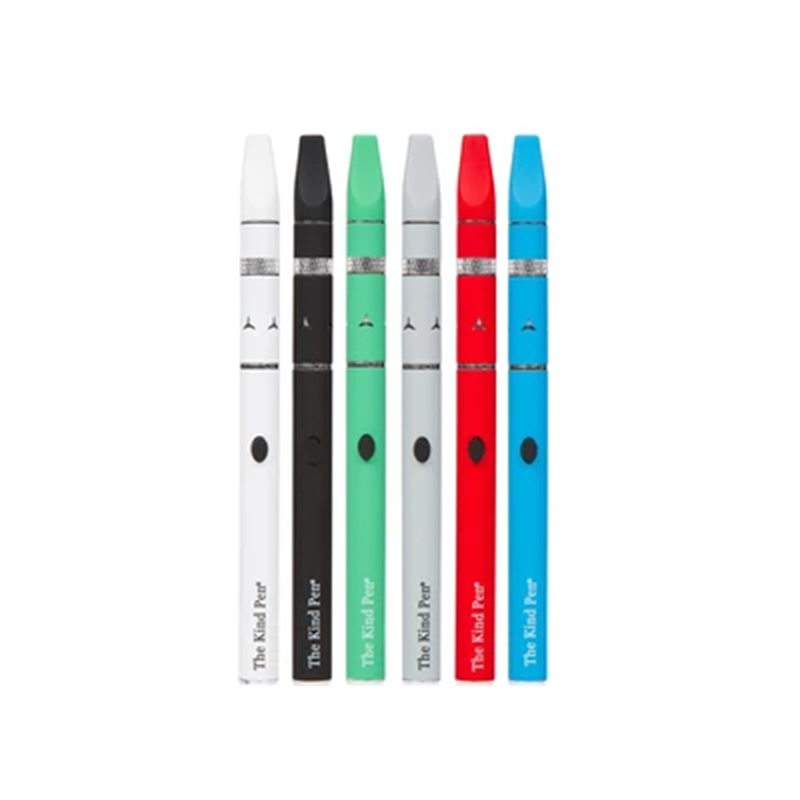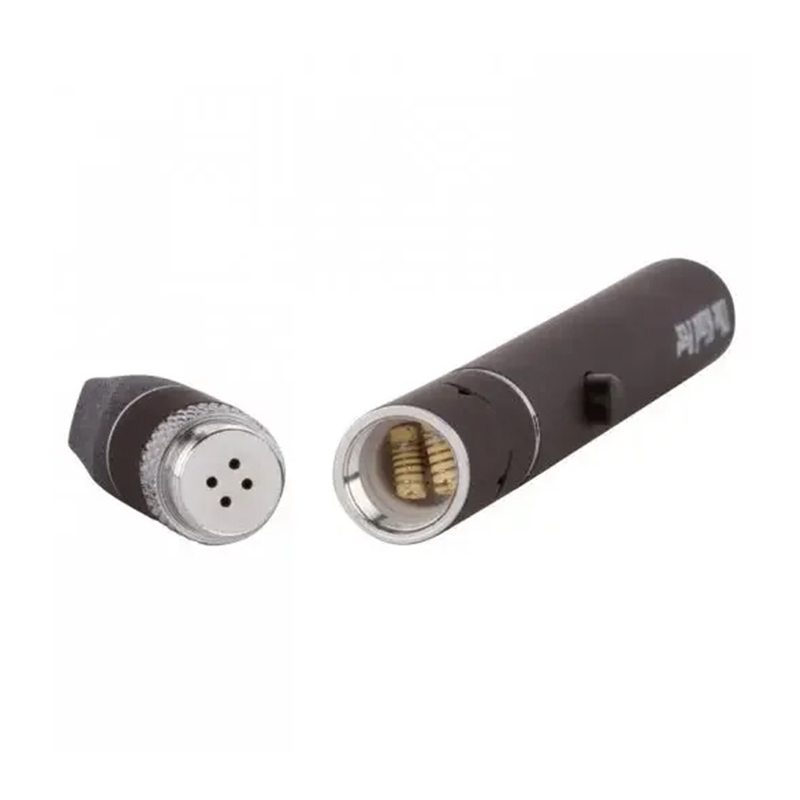 Customers who bought this product also bought:
Product added to wishlist
Product added to compare.

By entering Vape4Ever, you affirm that you are of legal smoking age 21+ and you agree to be Age Verified.