Davinci IQ Vaporizer For Dry Herb
There are not enough products in stock
Davinci IQ Vaporizer For Dry Herb is the product of brand Davinci, it's one of the best vapor products with the option of Black kit:1pcs, etc.
Davinci IQ Vaporizer For Dry Herb Instructions
Overview
Davinci IQ is a premium device that is designed for portable use and for vaporizing a wide range of dry herbs. It's known for the EU to load ceramic heating chamber and also for providing an extremely flavorful vapour. The most impressive aspect of this device is that it can heat up in just a few seconds. With the Smart Path technology on board, you can enjoy full control over your baby experience with a four set temperature control system. The aluminum casing also protects the device from damage and the 51 LED display provides a simple display that can be bolstered through the application support via Bluetooth.
The sample temperature range includes 20°differences in five preset temperatures. You can tailor your control between 250°F to 450°F. improvements through the fully ceramic air path Ensure that you will get access to the cleanest vapour quality. The vapour path is also produced using a pure zirconia which can reduce the buildup of active compound in the flavour chamber.
The replaceable battery is rechargeable and it's easy to swap out the batteries when required. A new battery will often achieve an extended battery life of roughly 70 min. when set to 375°F. The fast charging technology on the battery will also ensure that you can enjoy daily use of this device without difficulty.
Features
Ceramic air path
Digital Display
Removable battery
Bluetooth app integration
10 min auto shutoff
5 easy temperature presets
Specifications
Use For: Dry Herb
Battery Capacity: Removable Sony 3500mAh 18650 Battery
Control Temperatures Range: 350-370°F / 370-390°F / 390-410°F / 410-430°F
Battery Charge Type: Micro-USB
Weight 5.12 oz / 145 g w/ Battery
Color: Black, Blue, Green, Gun Metal Black
Charging Time: 6 Hours in IQ
Package includes
1 x DaVinci IQ Vaporizer
1x 10 mm Water Tool Adapter
3 x Alcohol Wipes
1 x Chimney Brush
1 x Keychain Tool
1 x Dried Herb Funnel
1x Dry Herb Carry Can
1 x USB Charging Cable
1x User Manual
How to use Davinci IQ Vaporizer ?
As a portable vaporizer, the IQ is designed for easy daily use. As a percent temperature control that ranges between 250°F to 430°F. You can heat up this device with the help of an application as well as with a few quick button presses. The vaporizer will remember your quick selections after you sync with the application so the first few times you can get set up and then enjoy a device that will automatically turn onto the settings that you most enjoy.
Start by loading your material of choice. The chamber will add the chance for you to enjoy any type of dry herb. There are presets available for different types of dry herbs so that you can enjoy a premium experience.
Start by configuring the device with the temperature settings that you would like to use. You can do so through the LED screen operation or press the buttons on the device. The IQ will slowly climb to temperature at the ending point that you've chosen as part of the preset. Clicking the button a few times will choose the preset that you would like to heat it to.
Once the device reaches its preset temperature you can immediately draw from the device slowly. This will give you the vapour profile that you have been seeking from your initial temperature settings.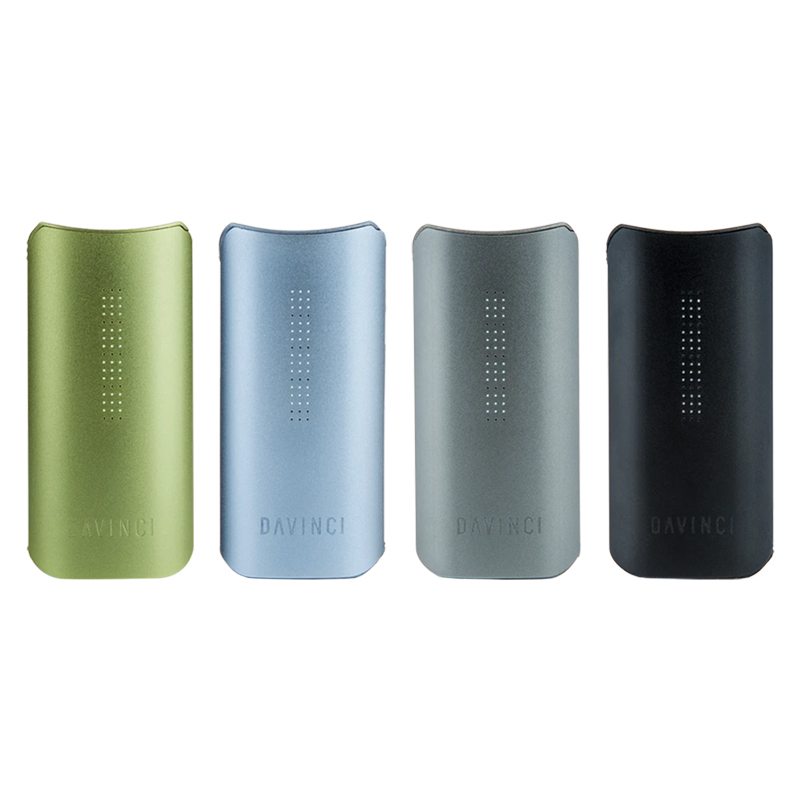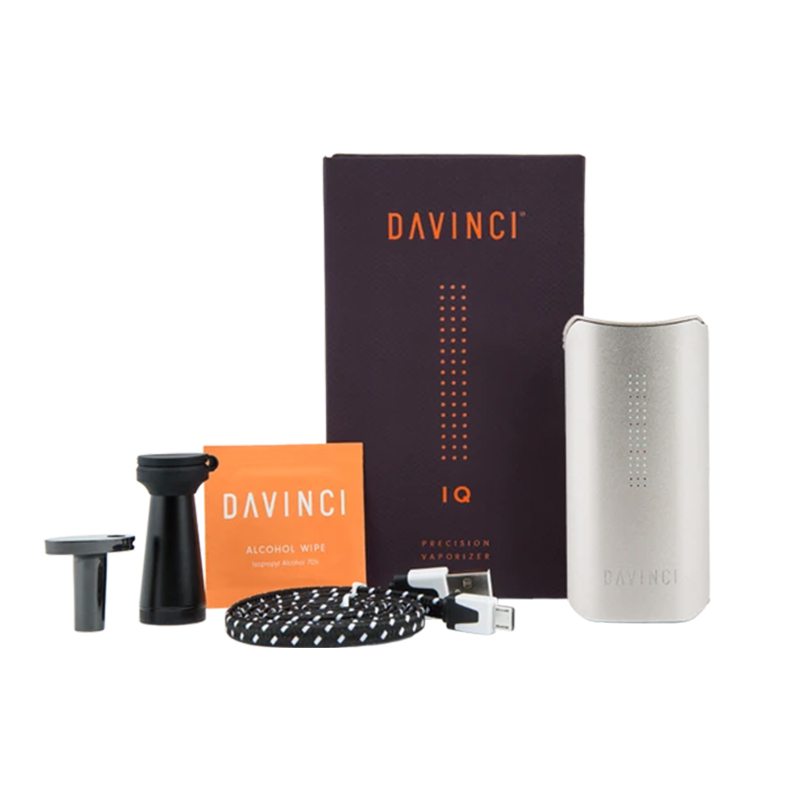 Product added to wishlist
Product added to compare.

By entering Vape4Ever, you affirm that you are of legal smoking age 21+ and you agree to be Age Verified.