Volcano Acrylic 2 Piece Grinder XL
There are not enough products in stock
Volcano Acrylic 2 Piece Grinder XL is the product of brand Storz & Bickel, it's one of the best vapor products with the option of 1pcs, etc.
Volcano Acrylic 2 Piece Grinder XL Instructions
Overview
Volcano 2 Piece Grinder XL is the largest one that is out there. This herb grinder is manufactured by Storz & Bickel using German engineering. It has an herb chamber that is 90mm and is used for grinding larger quantities of dry herbs. The quantity of dry herbs it can fit is about 10g, which is ideal for larger consumers. Plus, its transparent body makes it easier to see the consistency of the dry herbs. It has a plastic design that is high-grade and has a knurled grip for better rotation. It is transparent which makes it easy to see the material and how finely it is ground after each twist. This grinder is the essential tool needed when it comes to the preparation of loose leaf herbs for vaporization.
Features
Made with the highest quality plastic
Official accessory of Storz & Bickel
It is extra-large for a larger quantity of herbs
It is a two piece design with storage in the top
Consists of sharp and pyramid-shaped teeth
It has a thick acrylic built
Dimensions are: 1.5x6.75x3.75 inches
Package Includes
1 x 90mm Storz & Bickel Volcano Grinder XL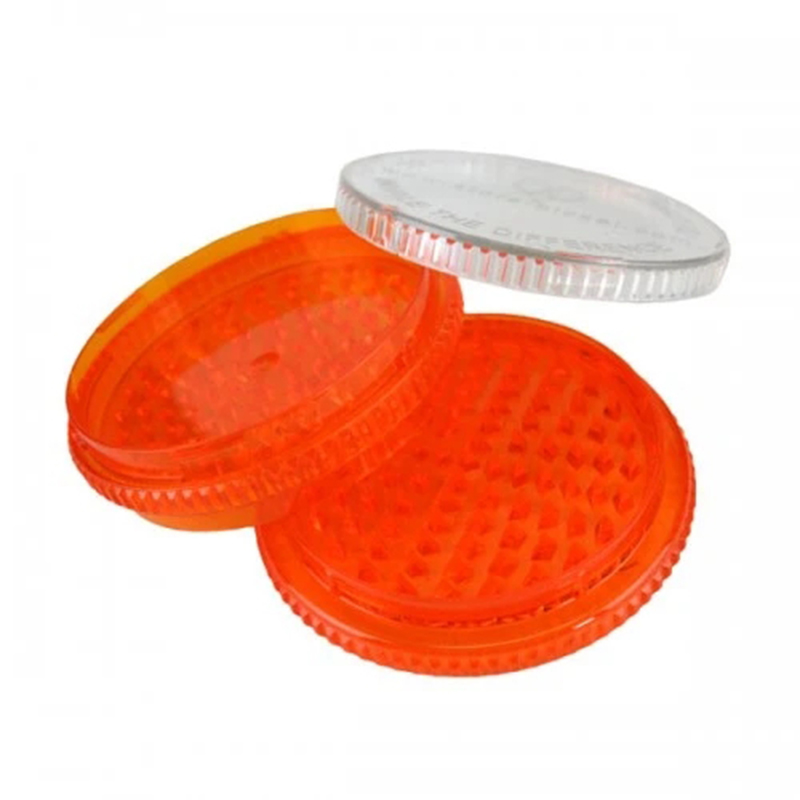 Product added to wishlist
Product added to compare.

By entering Vape4Ever, you affirm that you are of legal smoking age 21+ and you agree to be Age Verified.