Dr. Dabber Ghost Vape Pen
Dr. Dabber Ghost Vape Pen is the product of brand Dr. Dabber, it's one of the best vapor products with the option of Black Ghost Vape Kit:1pcs, etc.
Dr. Dabber Ghost Vape Pen Review
Dr. Dabber Stella Vape Pen Instructions
Overview
Dr. Dabber is one of the most renowned names in the vaping industry. They have produced some next-generation vaporizer pens that have profoundly brought the vaping game to a whole new level. After discontinuing their Aurora vaporizer, Dr. Dabber is back with launching Aurora's next generation; Dr. Dabber Stella.
Dr. Dabber Stella Vape Pen is the modern generation vape pen, which follows all the exciting features from its ancestor Dr. Dabber Aurora. The new generation vaporizer also features some major enhancements in almost all category. Coated in its signature dark stainless steel body, the Dr. Dabber Stella Vaporizer is the new black in a finest vape pen that will literally blow your mind and of course all the flavors.
The new Stella Vape Pen has the same three heat setting feature just like the Aurora, however, with Dr. Dabber Stella we have also added a preheat feature. These settings and features are carefully designed and modified after customer's feedback to give our users the exceptional vaping experience and a wide range of oils that also includes CBD.
It is back with major improvements in its features and is prepared to change the vape game for forever. Constructed with its signature stainless steel body, Stella features additional three heat settings with a preheat setting that toggles from 460 to 775 degrees with just a touch of a single button.
The most important factor when choosing a vaporizer pen is battery life. Following the footsteps of its ancestors, Stella Vaporizer does not disappoint us in this category too. However, the company did not want to stop there and upgraded the battery life with TCR (Temperature Coefficient Resistance) heating element to control Stella's vape pen temperature and contributes to advancing its features. Along with that, it also controls the drying and burning of the coil that extends battery life and overall vape pen performance.
Besides, the improved design also includes a newly designed mouthpiece and an assembled alumina ceramic vape slot concealed with alumina ceramic heating element. The most efficient development that has been made in it is the pass-through feature that means you can use the vaporizer while it is on the charge.
This new vaporizer is made from food-grade products.It also features a whirlwind-type airflow system that optimizes flavors and cloud production. Stella has manufactured with medical-grade material a mouthpiece that is made from silicone filter that reduces the splash of oil during the usage.
Features
Stainless steel Ceramic body
3-level temperature range
Compatible with wax and extract
Capacity: 0.1gr
Vortex airflow
Temperature control
Silicone filter
Single firing button
10-second heat uptime
Specifications
Use For: Concentrate
Battery Capacity: 500mAh
Temperature Setting: 460 to 775 Degrees: 550°F (Green), 630°F (Cyan), 775°F (Orange)
Thread Connection: 510 Thread
Battery Charge Type: Type-C
Color: Black
Coil Material: Quartz
Package includes
1x Dr. Dabber Stella Device
1x Loading Tool
1x USB-C Charger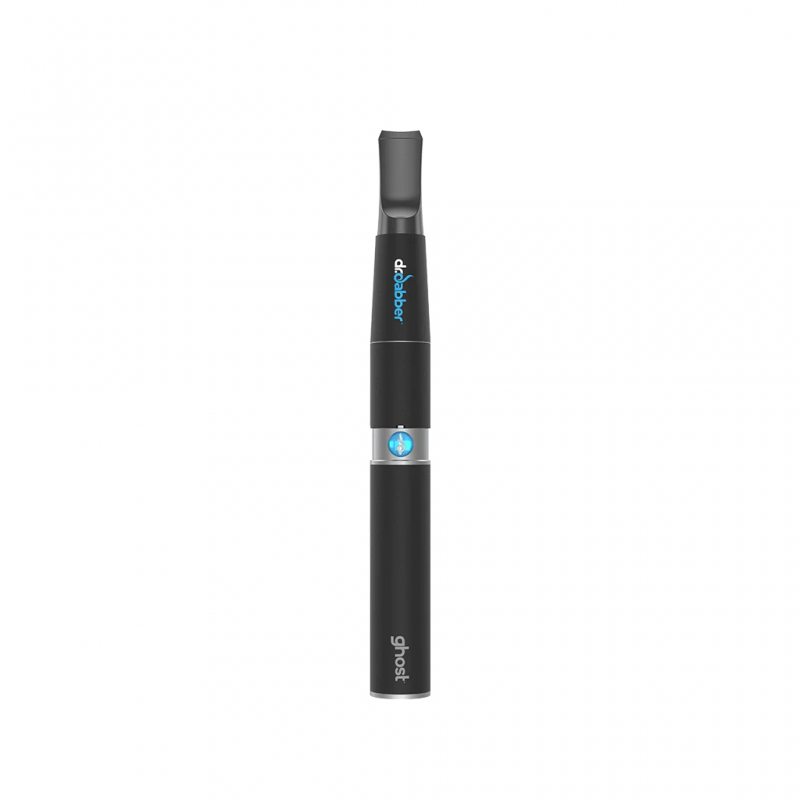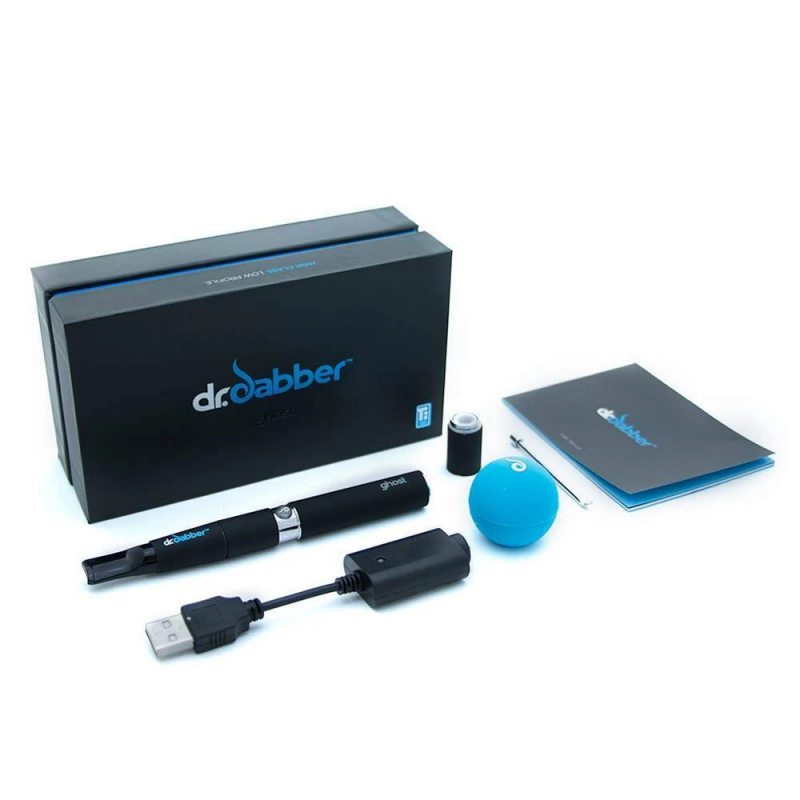 Cheap Vape Products For Sale and Buy
Product added to wishlist
Product added to compare.