UWELL Caliburn Replacement Pod 4pcs Cartridge
In Stock
Stock Notice: This product is shipped from China warehouse with 10-15 days delivery time.
UWELL Caliburn Replacement Pod 4pcs Cartridge is the product of brand Uwell, it's one of the best vapor products with the option of 1.4ohm Pod.4pcs, etc.
UWELL Caliburn Replacement Pod 4pcs Cartridge Review
Uwell Caliburn Pod Cartridge Instructions
Overview
The Uwell Caliburn Pod cartridge is created for the Uwell Caliburn portable system kit. Its plastic construction is food grade. Its cartridge has a capacity of 2ml of e-juice and a coil resistance of 1.4ohms. With a top re-filling system, the pod is simple to fill. To be on the safe side, get one of these as spare part.
Uwell Caliburn Pod Specifications
Brand: Uwell
Capacity: 2ml
Coil Resistance: 1.4ohm
Material: Food Grade Plastic
Fill Method: Top Filling System
Compatible with: Uwell Caliburn Kit
Uwell Caliburn Pod Package Includess
1 x 4pcs Uwell Caliburn Pod Cartridge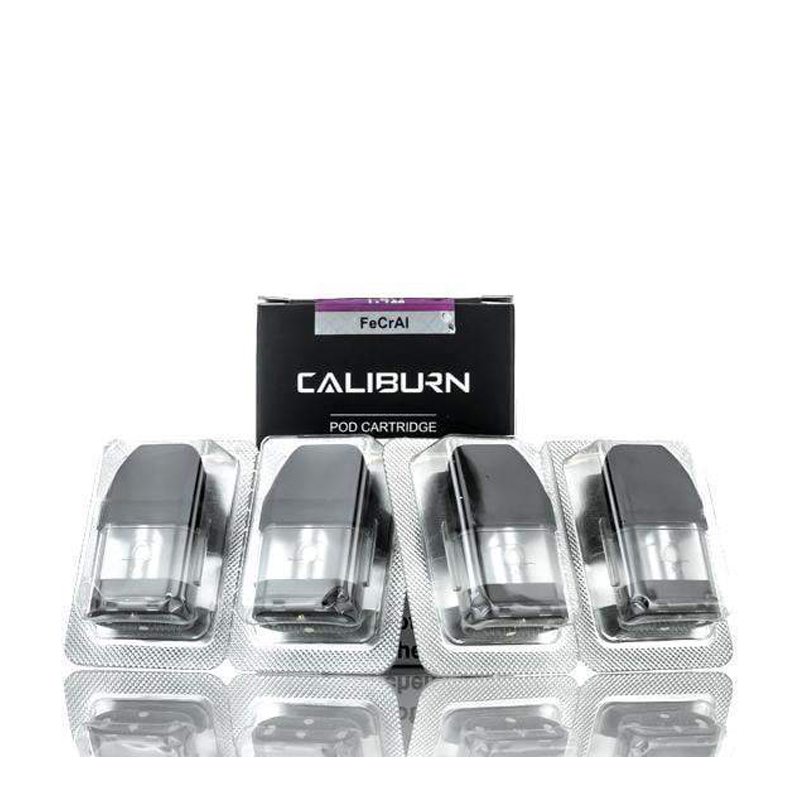 Cheap Vape Products For Sale and Buy
Customers who bought this product also bought:
Product added to wishlist
Product added to compare.