Lost Mary OS5000 Disposable Vape 5000 Puffs
Lost Mary OS5000 5000 Puffs is equipped with 13mL pre-filled e-liquid and 650mAh battery capacity, providing long and enjoyable vaping.
Lost Mary OS5000 Disposable Vape 5000 Puffs Instructions
Overview
Lost Mary OS5000 Disposable Vape 5000 Puffs contains a 650mAh battery and a 13mL e-liquid with a 50mg nic salt that lasts for around 5000 puffs. This disposable vape provides an LED light to show the battery level (red for a low charge, blue for a medium, and green for a full charge). It also includes a special planet surface design, and the sides are wrapped by a sizable logo and matte plastic. The OS5000 vape enables you to anticipate around 5000 puffs and can be rechargeable via a Type-C charger. It is also fitted with a mesh coil for pure smoke. And Lost Mary is manufactured by the same company as Elf Bar.
Specifications
Puff Counts: Around 5000 Puffs
Vape Liquid Capacity: Pre-filled 13mL
Battery Capacity: 650mAh Rechargeable
Charging Port: Type-C Charger
Nicotine Level: 5%
Package Includes
1 x Lost Mary OS5000 Disposable Vape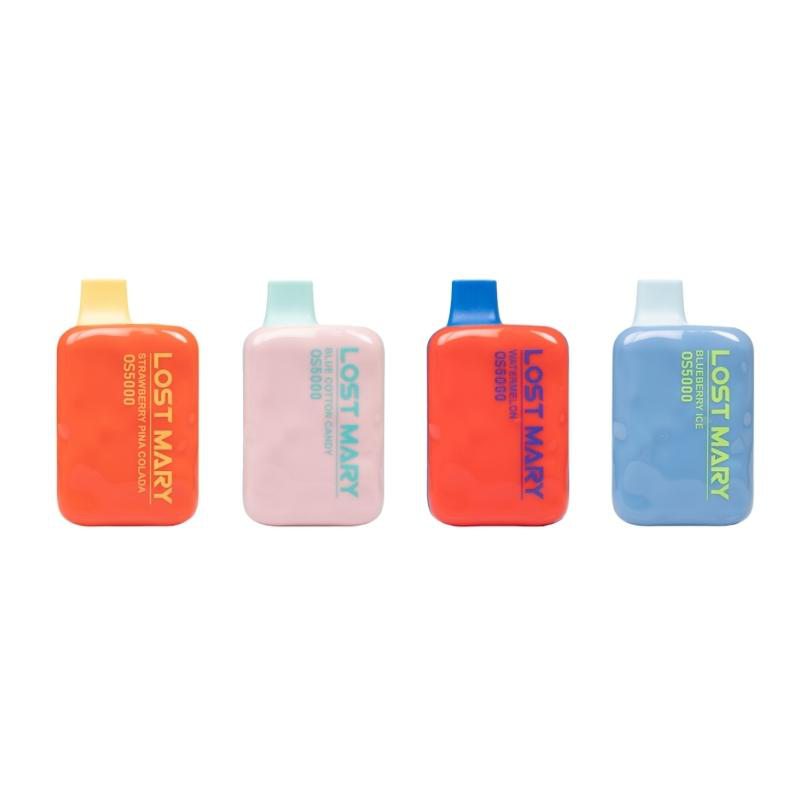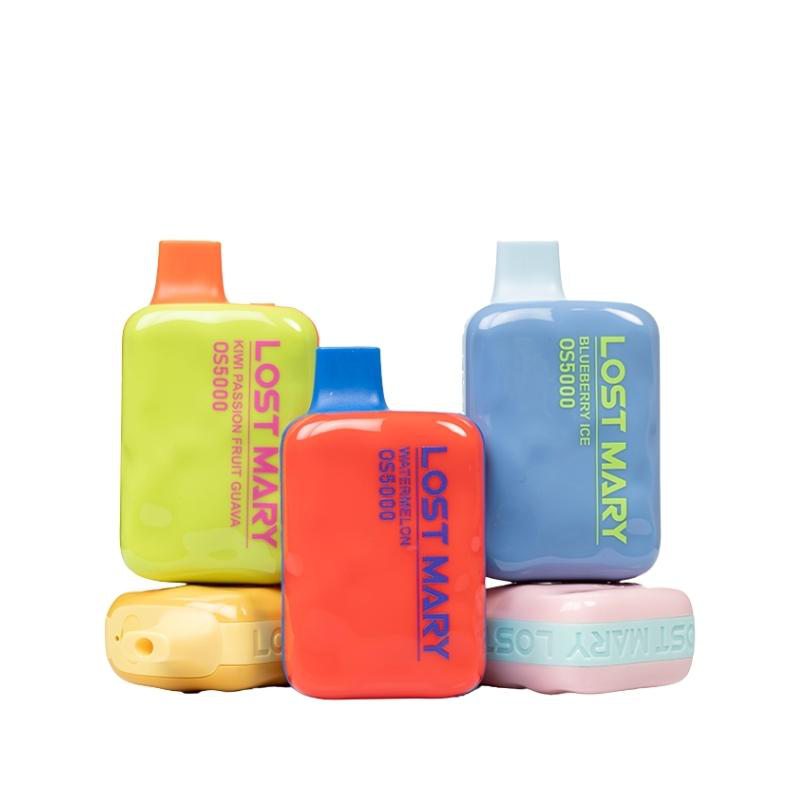 Customers who bought this product also bought:
Product added to wishlist
Product added to compare.

By entering Vape4Ever, you affirm that you are of legal smoking age 21+ and you agree to be Age Verified.