Kangvape D-pod V1 Kit 650mAh
There are not enough products in stock
Kangvape D-pod V1 Kit 650mAh is the product of brand Kangvape, it's one of the best vapor products with the option of Earth Red Kit:1pcs, etc.
Kangvape D-pod V1 Kit 650mAh Instructions
Kangvape D-pod V1 Kit Instructions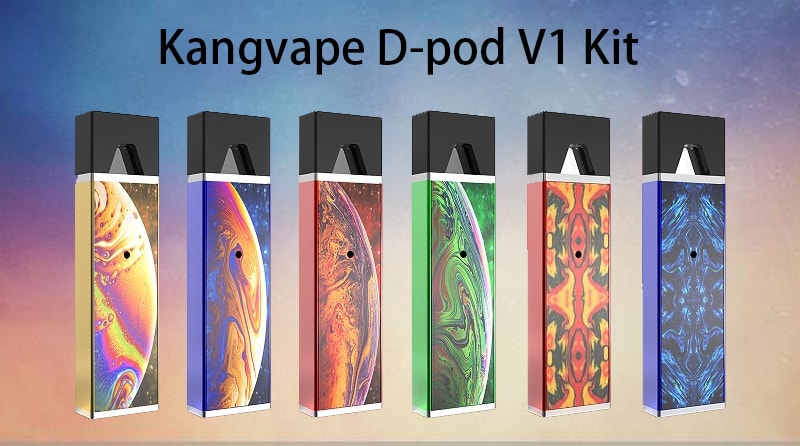 Overview
Kangvape D-pod V1 Kit is an optimum pod kit and very light in weight. This vape kit supports preheating system with adjustable voltage. There are options of three voltage adjustment levels. The incredible preheating system will heat the oil and give you best and solid taste. It has built-in battery of 650mAh and pod capacity of 0.7ml. It comes with multiple protection system to guarantee safer and enjoyable vaping. Due to its suitable size it is easy to carry. It looks very classy. You can smoke it without pressing a fire button.
Kangvape D-pod V1 Features
Smoke without pressing the fire button
Used for Nic salt juice and E-liquid
Comparatively lower voltage and resistance protection
Protection to avoid overcharging
Kangvape D-pod V1 Kit Package Includes
1 × D-POD V1 mod
2 × Pods
1 × USB cable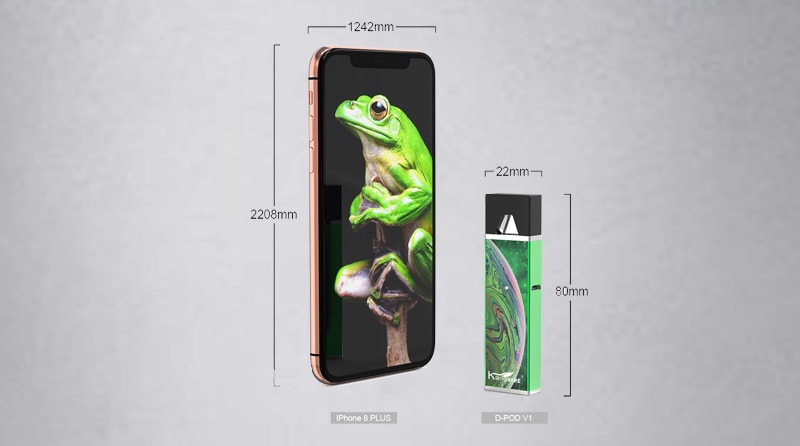 Kangvape D-pod V1 Specifications
Dimensions: 22mm(length) x 10.5mm(width) x 73mm(height)
Voltage: 3.0V-3.4V-3.7V-4.0V
Battery size: 650mAh
Capacity of pods: 0.7mL
Resistance of coils: 1.0ohm-3.0ohm
Material of the coil: Ceramic
Time for Preheating: 10s
Weight of device: 80g
Use for: E-liquid / nic salt juice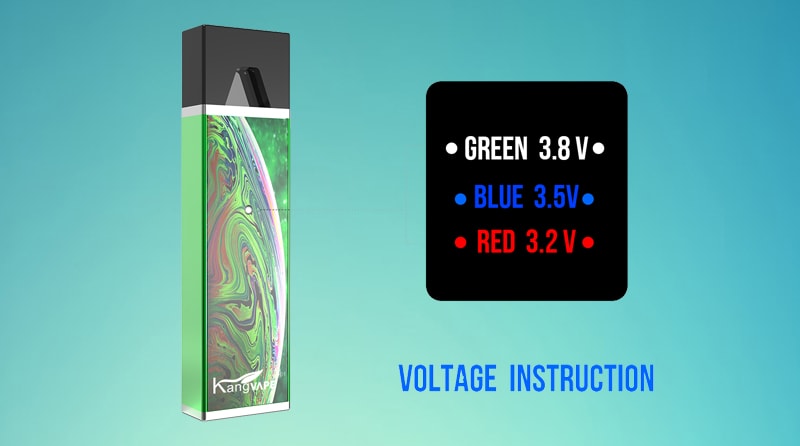 What's More On Kangvape D-Pod Kit
LED light indicator
When the voltage is at 4.0V, LED light flashes in white color.
When the voltage reaches at 3.7V, LED shows green color.
If the Voltage is at 3.4V, then the LED light shows blue color.
If the voltage is 3.0V, light turns into red.
3 times flashing of white color means that atomizer is connected to the device.
When the battery voltage is lower than 3.3V then the red light flashes 10 times.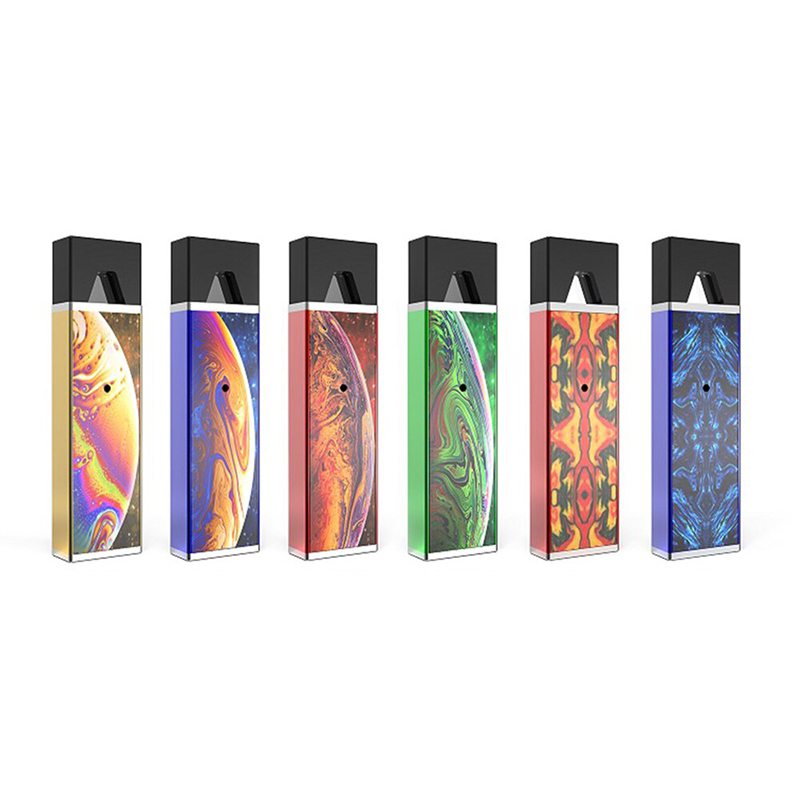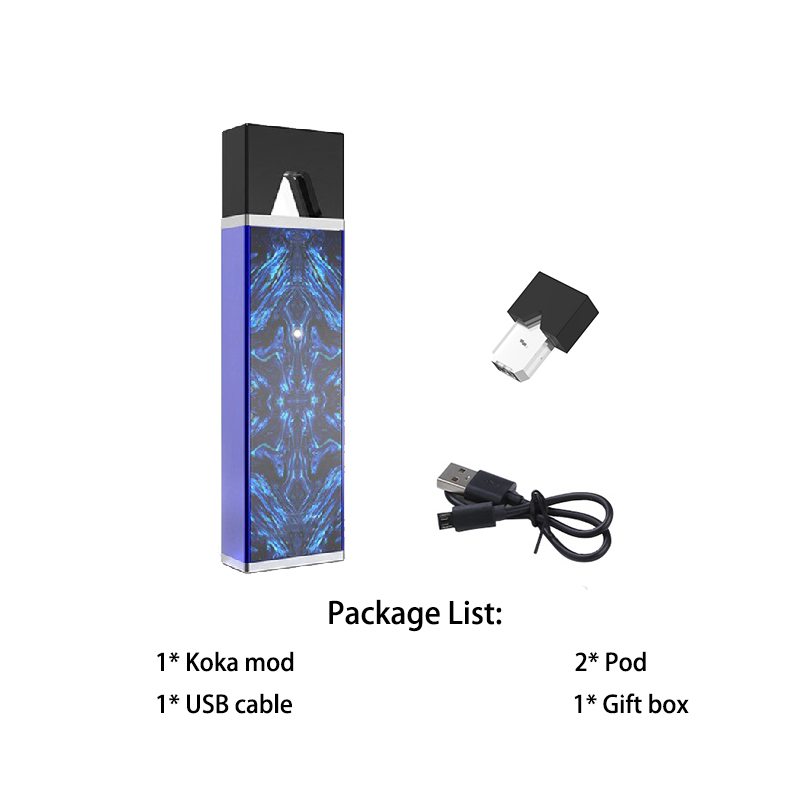 Product added to wishlist
Product added to compare.

By entering Vape4Ever, you affirm that you are of legal smoking age 21+ and you agree to be Age Verified.