Airistech Diamond Auto-Draw Vaporizer 280mAh
There are not enough products in stock
Airistech Diamond Kit 280mAh For Thick Oil is the product of brand Airistech, it's one of the best vapor products with the option of Black kit:1pcs, etc.
Airistech Diamond Kit 280mAh For Thick Oil Instructions
Overview
Airis Diamond is the vape kit that has an auto-draw feature with a light redesigned body. Plus, for the user's convenience, it has a firing mechanism that is innovative and automatic, which makes it easy to use when you are traveling. Moreover, it consists of a heating attachment, which is easily interchangeable with several of the similar attachments that are 510-threaded with a diameter of about 10.5mm. This is an innovative cartridge battery vaporizer, which makes use of its automatic and advanced firing method to provide the user with ultimate convenience.
Features
Comes with magnetic connection.
Consists of a stealthy auto-draw cartridge battery.
A window to view the level of your oils.
Charging port with micro-USB.
Consists of a 510 cartridge port that can easily fit attachments that are around the diameter of 10.5mm.
Available in four classy and sleek colors.
Comes with a premium lithium-ion battery with 280mAh.
Specifications
Battery Capacity: 280mAh
Compatible to: Thick Oil
Thread Adapter: 510 Thread Magnetic
Size: 28.5mm x 62mm x 15mm
Weight: 1.2 oz
Package includes
1 x Diamond Battery 280mAh
1 x G2 Cartridge
1 x Usb Charger
2 x Magnetic Adapter
What's more on Airis Diamond Kit?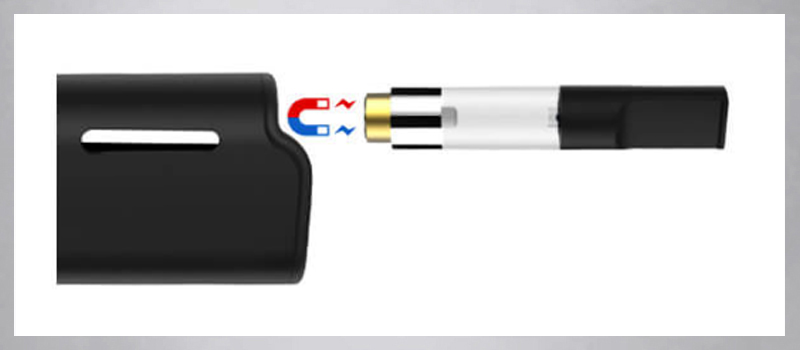 This device comes with a magnetic connection, which makes it easy to use and operate. All the user has to do is drop its atomizer into its battery and it'll become connected plus locked thanks to the small magnetic adapter.
It does not come with a power button. The device turns on when the user inhales and turns off when they stop, which makes vaping with this device simple.
Window To View Levels Of Oil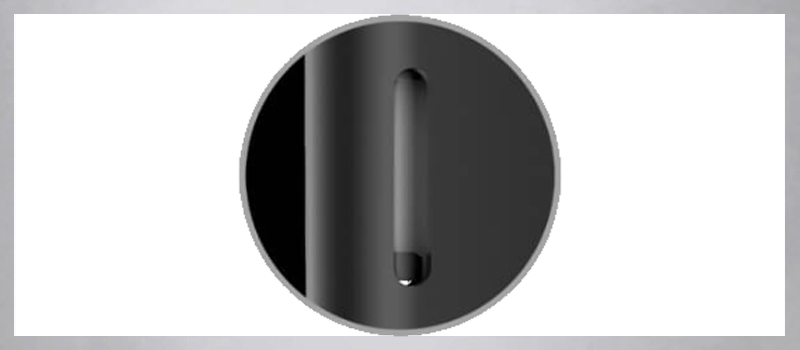 A window display shows the oil capacity inside the cartridge at all times. Therefore, the user does not have to worry about burn taste or any dry heating.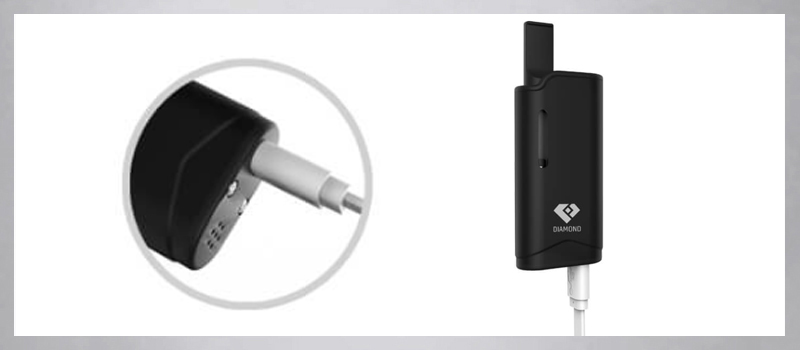 It comes with a universal charging port with USB, which makes it easy to charge it wherever you are.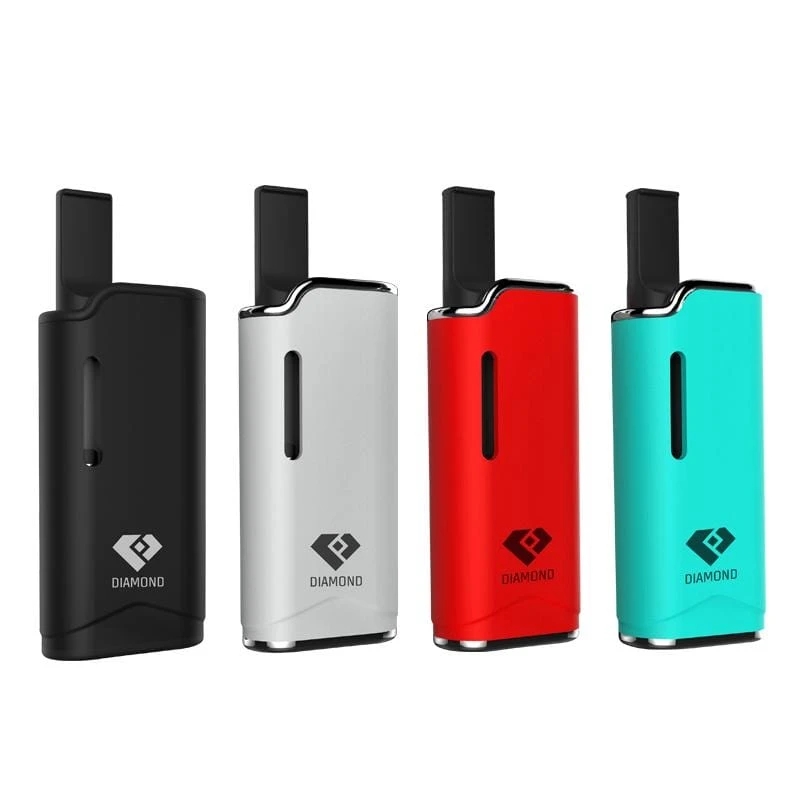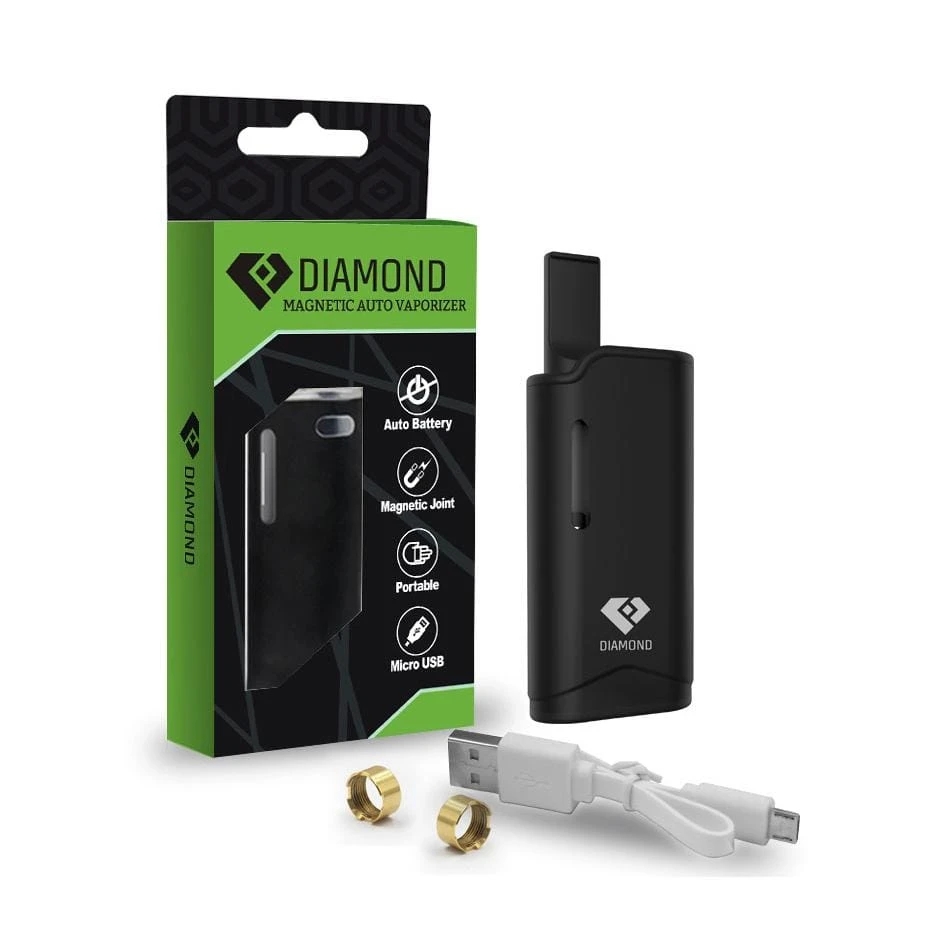 Customers who bought this product also bought:
Product added to wishlist
Product added to compare.

By entering Vape4Ever, you affirm that you are of legal smoking age 21+ and you agree to be Age Verified.