Sharpstone VSG2.2 Glass Top 4-Piece Grinder
Sharpstone VSG2.2 Glass Top 4-Piece Grinder, CNC machined Aluminium Rod built, features strong Neodymium magnets, Razor sharp cutting blades & pollen scraper.
Sharpstone VSG2.2 Glass Top 4-Piece Grinder Instructions
Overview
This version of Sharpstone grinder is designed to satisfy those who chase for authentic dry herb experience. It is crafted with a polished alloy casing with the brand name "Sharpstone ®" inscribed on it. The anodized surface prevents it from being scratched. The brand generally gives room for portability, allowing users to grind their buds anytime and anywhere they want.
Features of Sharpstone VSG2.2 Glass Top 4-Piece Grinder
Made from CNC machined Aluminium Rod
Anodized for good-looking and smooth finish
Strong Neodymium magnets for incredible and fluent closure
Razor sharp cutting blades for high efficiency
Stainless steel pollen catcher
Pollen scraper to help put the finest pollen to reach the bottom catch
Carrying pouch for protection
Poly rings for smooth grinding and decreasing friction
Specifications of Sharpstone VSG2.2 Glass Top 4-Piece Grinder
Package Includes
1x Sharpstone 4-Piece Grinder
1x Pouch
1x Scraper
1x Packaging Box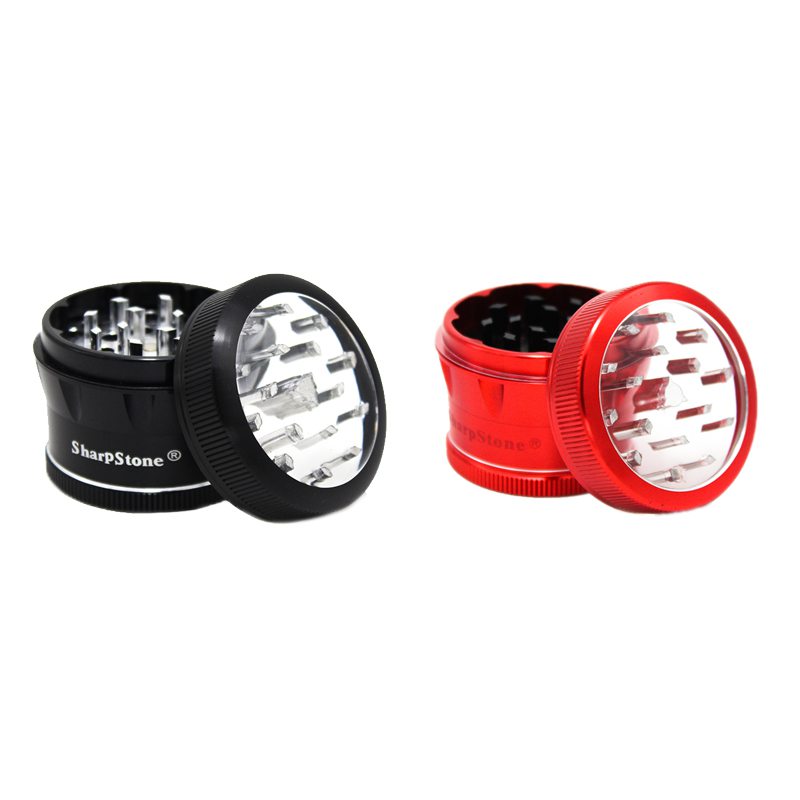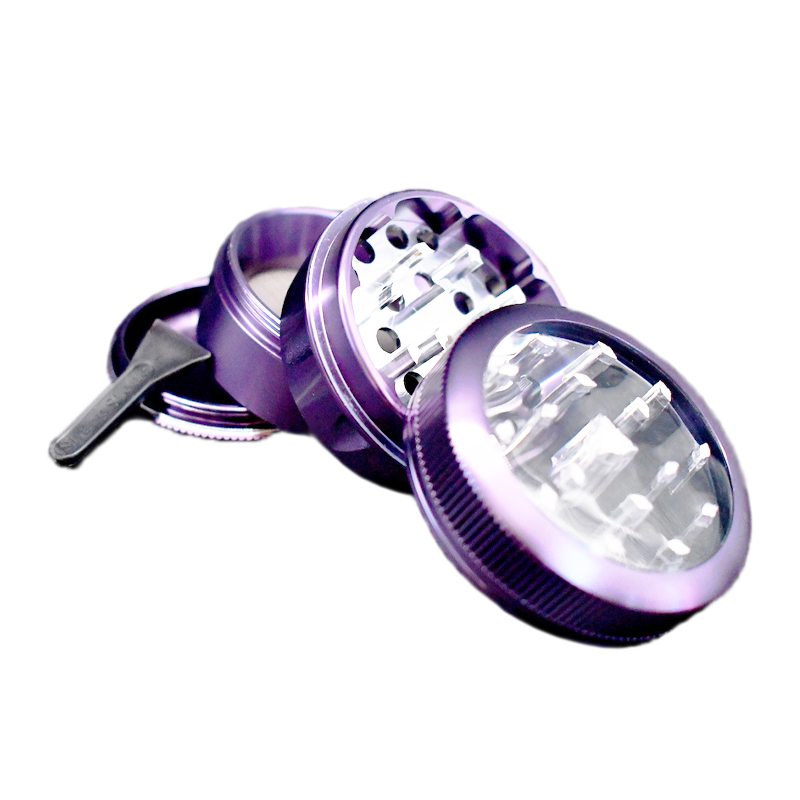 Customers who bought this product also bought:
KangerTech
V4-10147-EV02B0
Evod Twist 2 Battery Personalized button design,flash colorful variable voltage button. Bottom scale indicates the position of voltage level. 3.2v to 4.8v smooth turning voltage adjustment dial by evod twist bottom and button.
VAPE4EVER
V4-10145-CBD01B
This 510 thread vape pen battery 350mAh comes with multiple protections for safety and variable voltages indicated by LEDs, featuring 15s/60s fast preheat time.
KangerTech
V4-10155-EV04K0
EVOD 4 In 1 vape pen is the best vape Starter kit for the beginner, which is easy for using with the low price. The Evod tanks: MT for liquid, Glass Globe for dry herb, CE 3 for CBD oil and Quarzt coil atomizer for wax.
Product added to wishlist
Product added to compare.

By entering Vape4Ever, you affirm that you are of legal smoking age 21+ and you agree to be Age Verified.