Eleaf iCare Flask Atomizer 1ml Cartridge
There are not enough products in stock
Eleaf iCare Flask Atomizer 1ml Cartridge is the product of brand Eleaf, it's one of the best vapor products with the option of Cartridge 1ml:1pcs, etc.
Eleaf iCare Flask Atomizer 1ml Cartridge Instructions
Eleaf iCare Flask Atomizer Instructions
Overview
The Eleaf iCare Flask Atomizer is exclusively manufactured to equipped with a tank carrying ceramic atomizer, Eleaf iCare Flask Kit has a 1.0mL juice tank capacity. Filling is carried out from the top through a threaded system. The device features ceramic heating core to ensure quick and efficient heating of the liquid. 10mm diameter iCare Flask Tank is designed to store 1.0mL of nicotine salt or any e-juice of your choice. Most modern ceramic heating element vaporizes the salts or e-juices completely. You can refill the 1.0mL juice tank by easily opening the threaded filling system from the top. The air flow in the device is made through a number of holes which are controlled by ring with single slotted airflow through continuous airflow control section. The whole reverse process is optimized by a single bored MTL styled hole to ensure controlled processing of the flavor.
Eleaf iCare Flask Atomizer Package Includes
1 x 1pc iCare Flask Atomizer
Eleaf iCare Flask Atomizer Specifications
Size:14 x 62mm
Capacity:1ml
Resistance:1.35ohm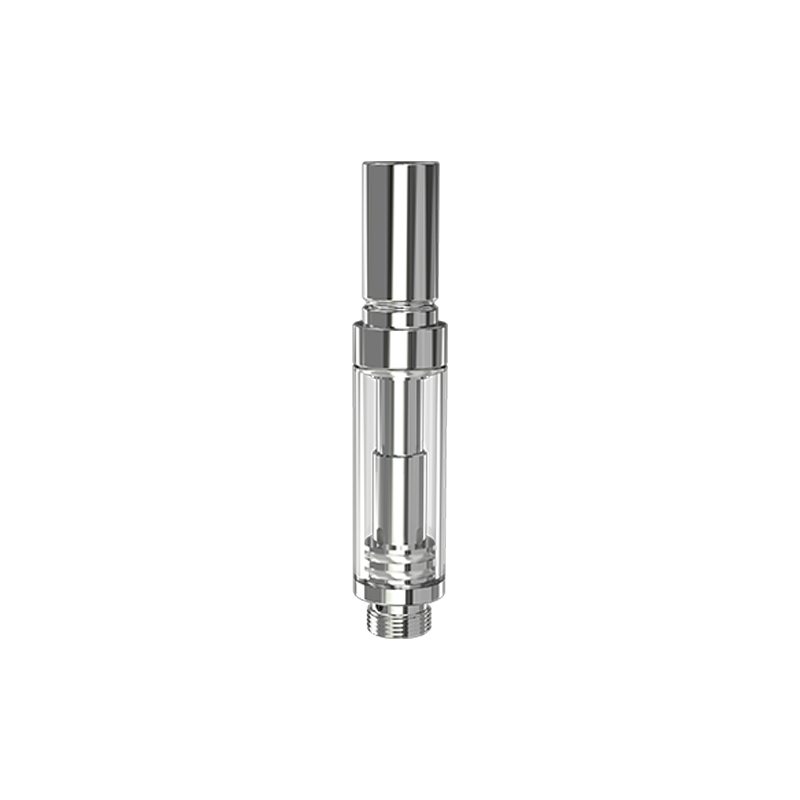 Product added to wishlist
Product added to compare.

By entering Vape4Ever, you affirm that you are of legal smoking age 21+ and you agree to be Age Verified.