Dr. Dabber CBD Cartridges
Dr. Dabber CBD Cartridges is the product of brand Dr. Dabber, it's one of the best vapor products with the option of Original Blend cartridge:1pcs, etc.
Dr. Dabber CBD Cartridges Review
Dr.Dabber CBD Vape Cartridges Instructions
Overview
Dr. Dabber CBD vape cartridge is a 250 mg CBD cartridge refill for the DR. Dabber brand CBD vape pen. Whether you're vape pen has run out, or you're interested in trying some different flavors in your vape pen for the future, the Dr. Dabber CBD vape cartridge can be an excellent way that you will have plenty of variety with your vaping.
By ordering a new Dr. Dabber CBD vape cartridge, you can make sure that you get access to the very best quality of CBD vape oil. The oil that is added into Dr. Dabber products all comes tested from third-party labs for its purity and it can be produced with a wide range of flavors as well. By trying out some of the flavors, you can get a potent dose of CBD that is regulated for its quality and in a flavour that's extremely pleasing too.
Replacement of the cartridges has been designed to be very easy from Dr. Dabber. With the goal in mind of creating a fast change out, the company has created a cartridge that can be changed by you quickly, even when you are on the go. By making sure that you have a device that can be changed out quickly and with no chance for a leak, you can finally have a perfect travel option for CBD vaping.
Having the option of a ready made cartridge can also help to save you time when using your favourite vape. Using a vaporizer that has a refillable reservoir can often be difficult to manage while you are on the go. The option to quickly click in one of these capsules makes sure you can experiment with different flavors and enjoy a no spill option for your vape.
The CBD cartridges are legal for sale across the United States. The simple cartridge replacement comes with threads which are designed to easily slide into your device. The cartridge can provide you with roughly 250 to 300 draws depending on your device and the conditions that it operates in. Most of the vape pen cartridges operating inside of a Dr. Dabber pen get nearly the full 300 draws. The flavors can help you to experiment with some different types of vapor. The product is also approved by the FDA and its known for its ability to not contain any BPA or other additives that can be dangerous to human health. The blend of oils here is designed in the perfect harmony of PG thickness. The oil is also designed to be quite clean for vaping. By using only the best extraction methods, the cbd oil can carry the finest flavors.
Features
Ceramic heating element
Lab Tested for Quality
An excellent dose of CBD in container
Several flavors available
Hemp extract for great flavors
510 Thread, high compatibility
THC FREE
Specifications
Use For: CBD
Flavor: Regular, Citrus, Fresh, Robust
Cartridge Contains: approximately 250mg of broad spectrum cannabinoids including CBD, CBC, CBG & CBN.
Note: DOES NOT CONTAIN PG, PEG, VG, or MCT!
Ingredients: Broad Spectrum Hemp Distillate & Signature Terpene Blend
Thread Connection: 510 Thread
Package includes
1 x Dr.Dabber CBD 250mg Vape Cartridge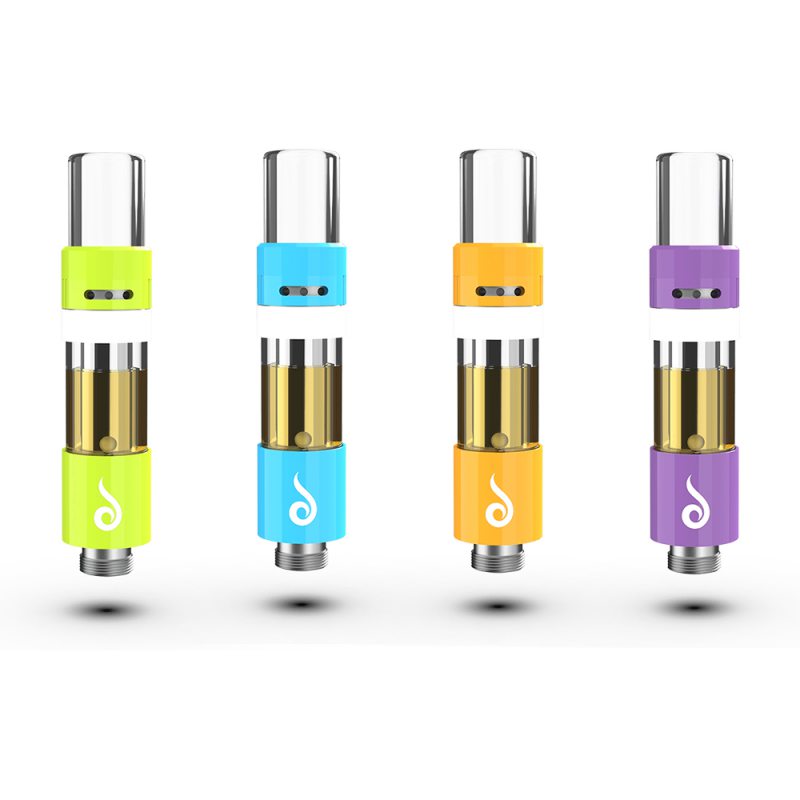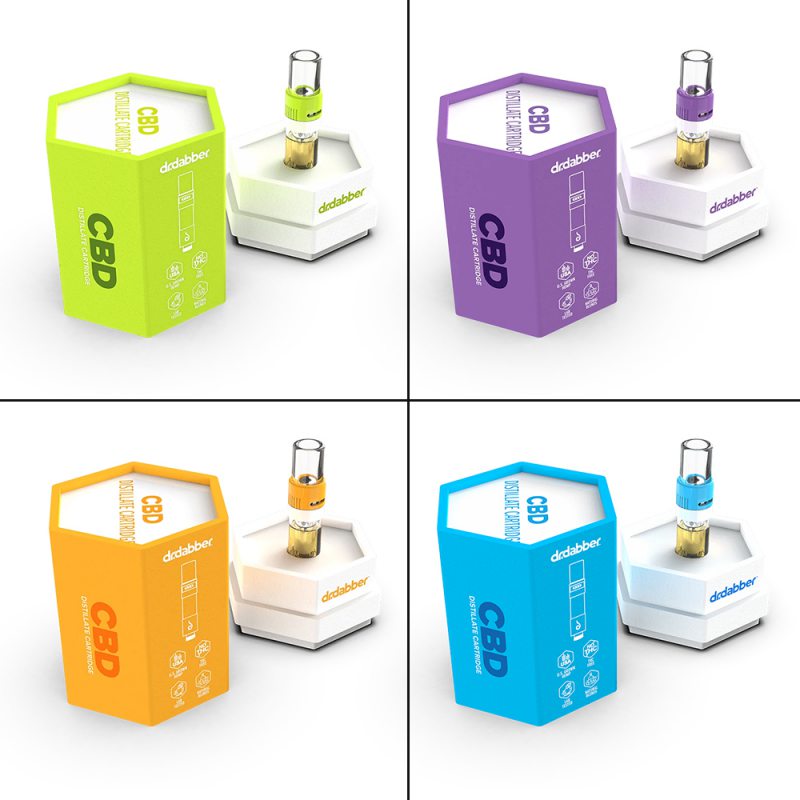 Cheap Vape Products For Sale and Buy
Customers who bought this product also bought:
Product added to wishlist
Product added to compare.