SMOK RPM Pods is the product of brand SMOK, it's one of the best vapor products with the option of Standard RPM Pod, etc.
SMOK RPM Pods Review
SMOK RPM Pods Instructions
Overview
SMOK RPM Pods are used for SMOK RPM40 Pod Kit. The RPM40 Pod accompanies Standard Pod 4.3ml and Nord Pod 4.5ml for your selection. Whichever coil you select, you could enjoy long and unwinding vaping experience. More extensive mouthpiece permits more air inward breath, much the same as the drip tip of a great box mod, you can completely enjoy the steam procedure and gigantic vapor.
Package Includes (Options)
1 x 3pcs Standard RPM Pod
1 x 3pcs Nord RPM Pod
Specifications
juice Capacity: 4.3ml (Standard Pod) /4.5ml (Nord Pod)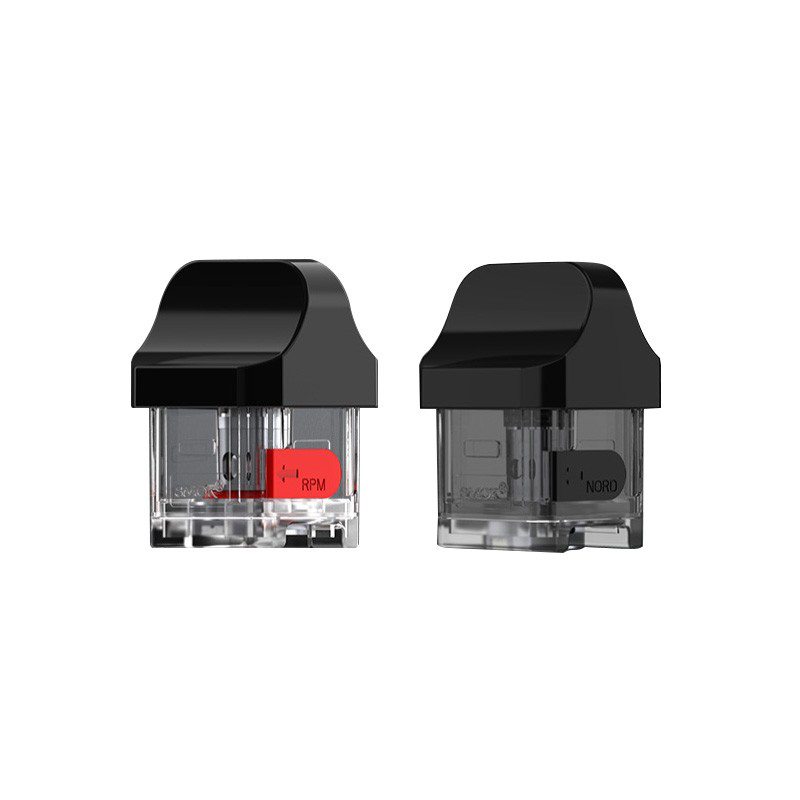 Cheap Vape Products For Sale and Buy
Product added to wishlist
Product added to compare.