Vaporesso Target Mini 2 Kit 2000mAh With VM Tank
In Stock
Stock Notice: This product is shipped from China warehouse with 10-15 days delivery time.
Vaporesso Target Mini 2 Kit 2000mAh With VM Tank is the product of brand Vaporesso, it's one of the best vapor products with the option of Silver Kit:1pcs, etc.
Vaporesso Target Mini 2 Review
Vaporesso Target Mini II Instructions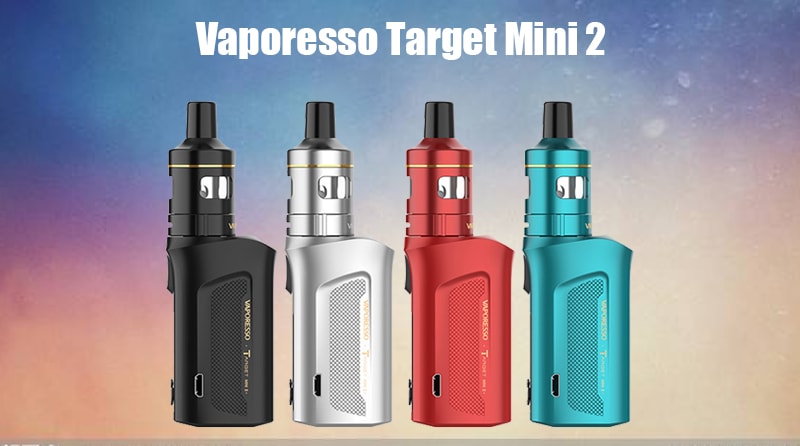 Overview
Pros
More than 50 percent longer battery life
Powered simply using one button
Can be used with nic saltsjuice, free base e-juice and CBD oil
Coil shift design stops your hands from getting dirty
EUC meshhead supported coils
Easily coil shift without dirty hands
LED screen displays important information with ease
The Vaporesso Target Mini 2 500W Starter Kit is a reinvention of the very first Target Mini that has been updated with the high tech OMNI Board 4.2 Chipset. This provides you with an intensive, interactive temperature control suite while also working in harmony with the VM 22 Tank made from strong metal and using a simple plug and play coil changing method. It also comes with a 5-hole MTL type of airflow.
Fashioned out of top quality materials including strong zinc alloy, the Target Mini 2 Starter Mod Kit is resistant to impact and provides you with a strong grip handle to keep it stable in your hand. Inside of the Target Mini 2 vape device is a high tech OMNI Board 4.2 Chipset, which makes this starter kit system an easy-to-use temperature control unit that will give you the option to drop the responsiveness of the fire rate down to 0.001s. Not only this, but it has a special menu button that is found just above the adjustment button that will make it simpler for you to change the different settings that allow you to navigate them with a simple page up and page down mechanism.
This Target Mini 2 Starter vape kit has a wattage range that is between 5 and 50 watts, letting you take full advantage of the temperature control range to provide you with a smooth vape with each hit. The battery has a high capacity that will keep it powered for longer than typical batteries, thanks to its 2000 mAh capacity. It sets itself apart from typical battery changeable vape mods because you can simply change out the empty cells and continue to use them. The built-in battery box mod makes it easier for you to charge and use without complications.
The airflow settings of the 22-millimeter-diameter VM tank that comes with the Target Mini 2 kit gives you plenty of options when it comes to hitting the vape in the way that you prefer, including MTL-style airflow. You can adjust the airflow to play around with the ejuice or nicotine salt that you are using to get the most out of each.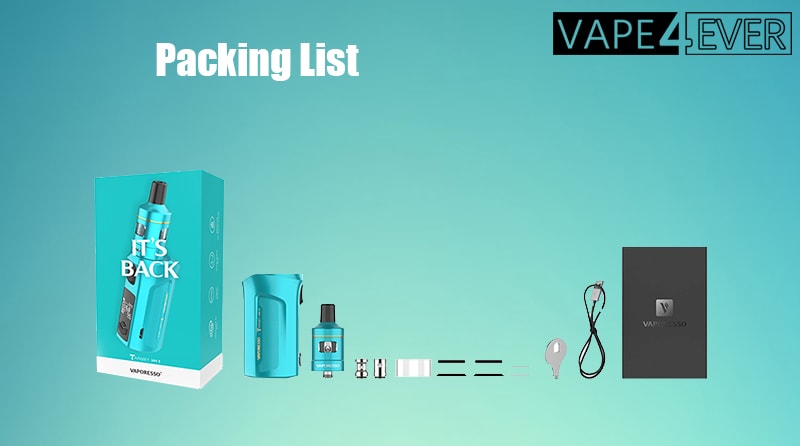 Vaporesso Target Mini II Package Includes
1 x Target Mini II MOD
1 x VM TANK 22 (2ml)
1 x EUC CCELL 1.0ohm coil(Pre-installed)
1 x EUC MESHED 0.6ohm coil
1 x Extra Glass Tube
3 x O-Ring
1 x Disassembly Tool
1 x USB Cable
1 x User Guide
1 x Warranty Card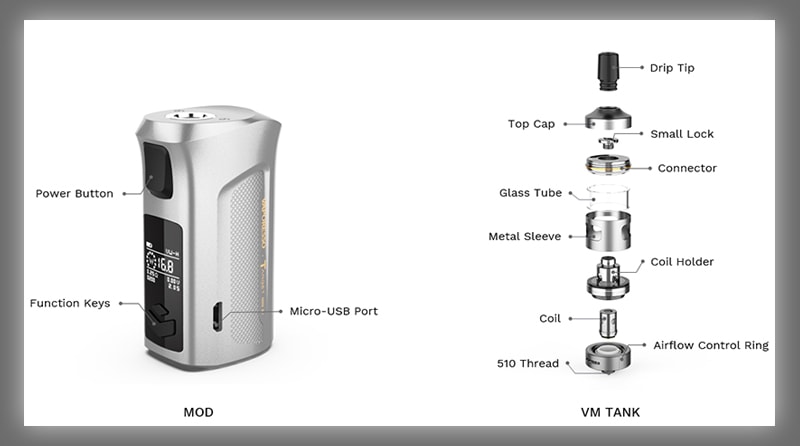 Vaporesso Target Mini 2 Specifications
Size: 107.1*25.7*37.2mm
Battery: Built-in Battery 2000mAh
Power Range: 5-50W
Tank Capacity: 2ml
Display: 0.66″ OLED
Resistance Range: 0.03~5ohm
Charge Current: 2A
Thread: 510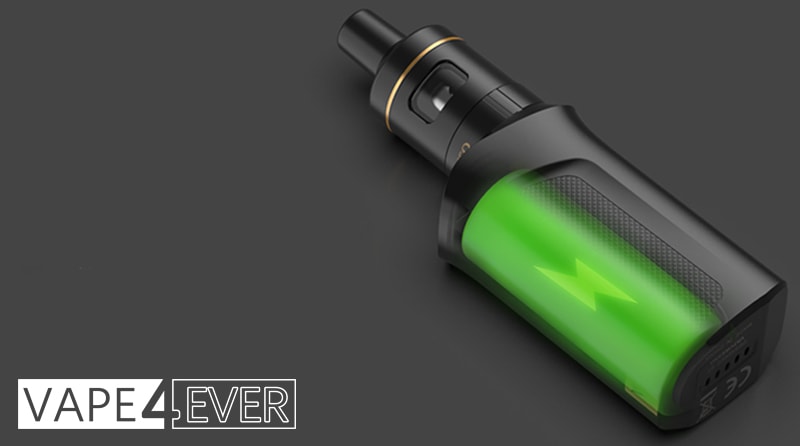 What's more on Vaporesso Target Mini 2 Starter Kit
Ultra-Powerful Built in 2000mAh Battery with 50 Watt Output
Target Mini 2 Mod has a robust 2000mAh battery that is built right into the mod and offers 50 percent more power than the original Target Mini 1 Mod. This battery is also capable of supporting any wattage setting between 5 and 50 watts. It can be fully charged in only an hour.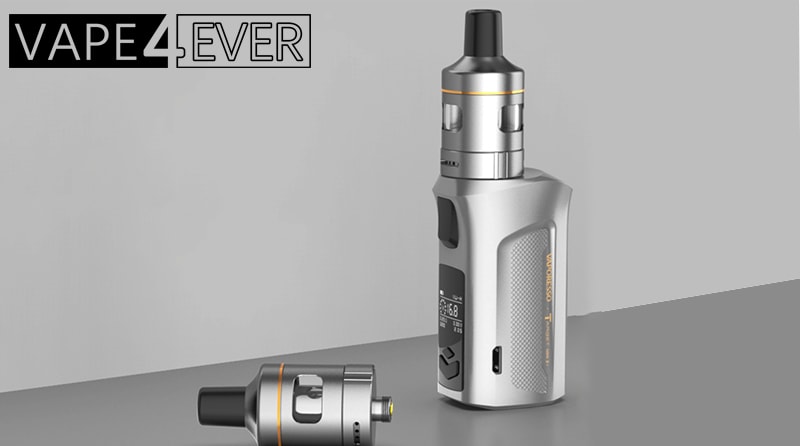 Popular Mouth to Lung Device
By taking one of the most popular MTL kits from Vaporesso, you can still enjoy MTL hits with this Target Mini 2 vape mod.
Short 60-Minute Charge Time
Because of the fast 2A charging function, this unit only takes an hour to charge. The fast charge technology of this Vaporesso Target Mini 2 vape mod will have you recharged and ready to vape in no time at all.
Mess Free, Simple Coil Change
With the plug and play coil change mechanism, you won't have to worry about wasting your eliquid when you change it. Simply flip the tank over and replace the coil from the bottom of it.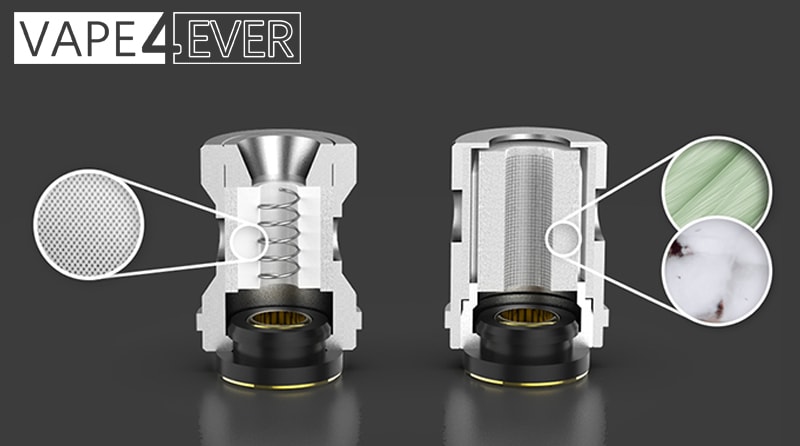 One-of-a-Kind Meshed Tea Fiber and Ccell Coil Compatibility
This VM tank is able to work with EUC CCELL coils as well as the unique tea cell fiber coils that help to keep the flavor of whatever you are vaping pure. This includes nic salt, CBD oil and free-base e-juice alike. The Ccell coil is used because of its reputation among vapers everywhere, and it is patented by Vaporesso to vouch for its ability to produce the best flavor and vapor possible.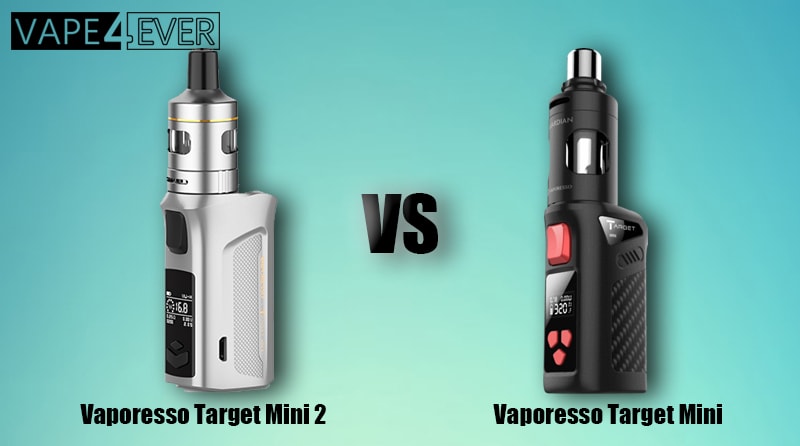 Differences Between Vaporesso Target Mini Kit Vs Vaporesso Target Mini 2 Kit
There are a few new updates in this unit, the biggest one being its large 2000mAh battery that is built right into it opposed to the weaker 1400mAh battery of the Target Minikit.
The wattage output is higher than the original Target Minibatterywith a range between 5 and 50 watts opposed to the maximum of 40 watts on the Target Mini.
On this unit is a 0.66 inch OLED screen that is larger than the 0.49inch OLED display of the Target Minikit.
This kit uses a durable VM Tank while the Target Mini kit used a Guardian Tank.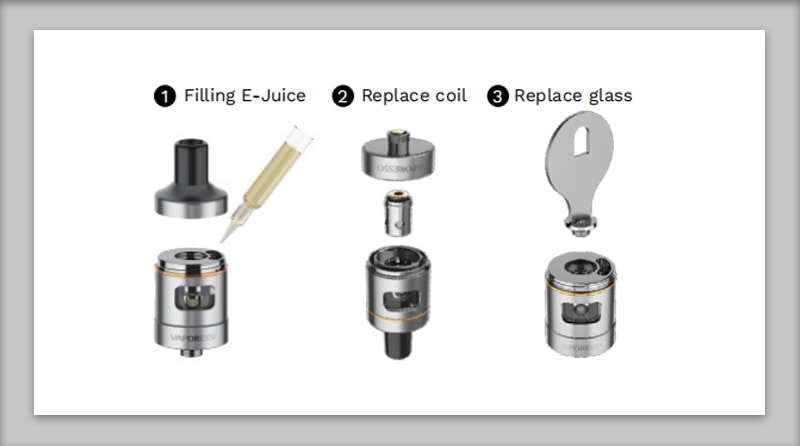 FAQ for Vaporesso Target Mini 2 Kit Problems
How to fill the E-juice and install the tank of the Vaporesso Target Mini 2 kit?
Take the drip tip off and then fill the tank using the opening at the top. You can also replace the coil and glass this way.
How to use the Lock and unlock buttonof the Vaporesso Target Mini 2 kit?
Rapidly press the fire button 5 times to turn on and off
Rapidly press the fire button 3 times to unlock/lock.
Rapidly press the fire button 3 times to lock/unlock the mode button.
Cheap Vape Products For Sale and Buy
Customers who bought this product also bought:
Vaporesso
Vaporesso
V4-10645-
Vaporesso EUC Coils is the product of brand Vaporesso, it's one of the best vapor products with the option of 1.0ohm EUC CCell Coil:5pcs, etc.
Product added to wishlist
Product added to compare.