Nkd 100 Salt - Lava Flow - Naked Vape Juice
There are not enough products in stock
Nkd 100 Salt - Lava Flow - Naked Vape Juice is the product of brand Naked 100, it's one of the best vapor products with the option of 35mg:30ml, etc.
Notice: This product is currently only supported for free shipping to the United States.
Nkd 100 Salt - Lava Flow - Naked Vape Juice Review
Nkd 100 Salt - Lava Flow Instructions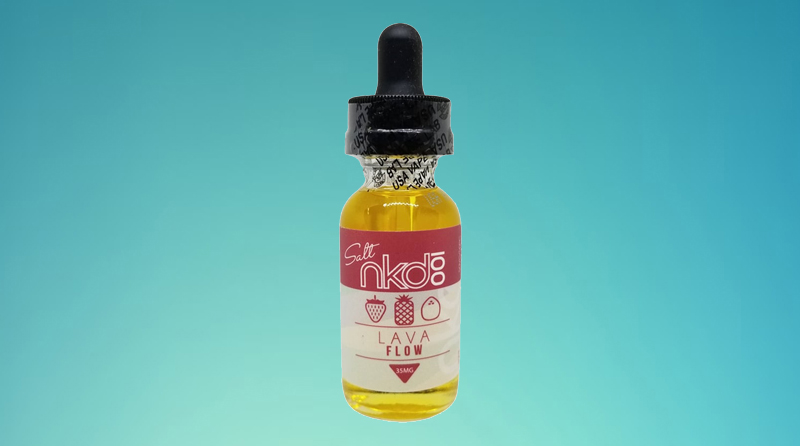 Overview
Nkd 100 Salt - Lava Flow is available in 30ml Ejuice bottle. The drink is a combination of pineapple, coconut and strawberry. As you start enjoying the drink, it will give you an effect which will take you to a beach with a cocktail in your hand.
This E-liquid drink is made by using unique ingredients. These ingredients ensure that you are having a delicious and authentic taste. You will notice that as the flavors of the drink dance through your taste buds, you will feel each flavor separately.
As you inhale, the strawberry flavor will cheer your mood and give you a refreshing feel. The taste of pineapple is like a cherry on the top of a delicious cake. Now, as you exhale, you will feel a delicious and creamy coconut on your tongue and will give you a taste like never before!
Nkd 100 Salt - Lava Flow Specifications
VG/PG Ratio: 70/30
Nicotine Level: 35mg / 50mg
Nicotine Type: Nic Salts
Bottle Sizes: 30ml
Bottle Type: Glass
Brand: Naked 100
Nkd 100 Salt - Lava Flow Package Includes
1 x 30ml NKD 100 Salt Lava Flow E-liquid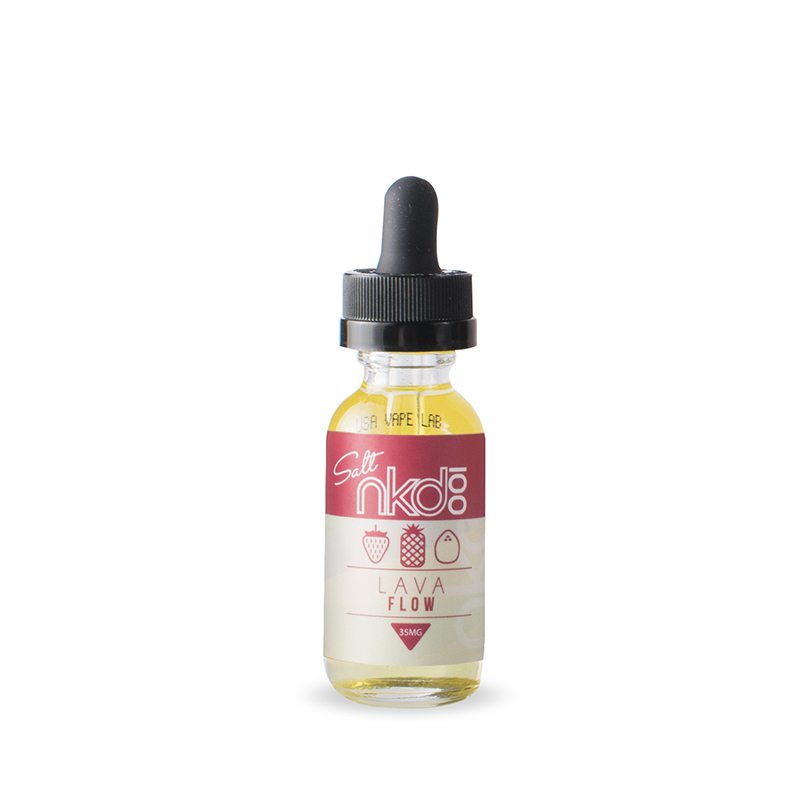 Cheap Vape Products For Sale and Buy
Customers who bought this product also bought:
Product added to wishlist
Product added to compare.