Naked 100 eJuice - Very Berry
There are not enough products in stock
Naked 100 eJuice - Very Berry is the product of brand Naked 100, it's one of the best vapor products with the option of 0mg:60ml, etc.
Notice: This product is currently only supported for free shipping to the United States.
Naked 100 eJuice - Very Berry Review
Naked 100 eJuice - Very Berry Instructions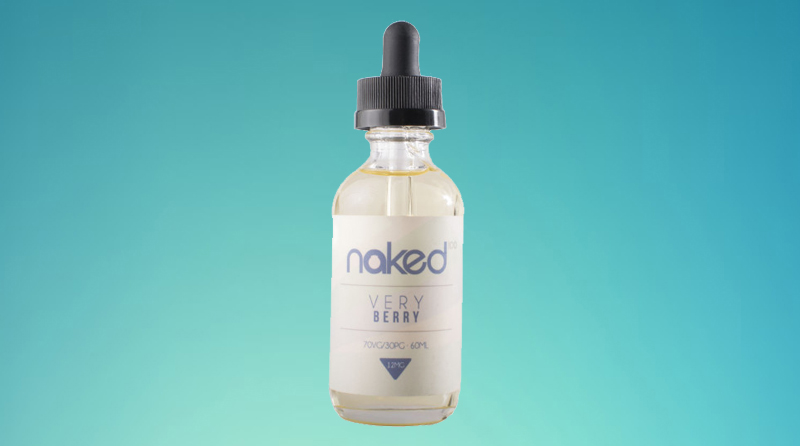 Overview
Naked 100 eJuice - Very Berry is the most refreshing and mouthwatering drink by Naked 100. The taste of the liquid will begin with mouth-watering blueberries which have a delicate sweetness. As you are swimming in the taste of blueberries you will have a surprising welcome by the refreshing taste of blackberries. Now we want to combine the taste of both berries together. There is a splash of wonderful lemon in the E-liquid that takes you out of the hassle of the whole day.
I want to describe to you the taste of this delicious liquid so you can just imagine the trip you are going to by taking this E-liquid. If you ever had a chance of enjoying the delicacy of warm berry cobbler this E-liquid feels the same.
This E-liquid produces vapour in a great volume which makes the drink perfectly suitable as a permanent addition to the sub-Ohm tank. This E-liquid is a very unique but refreshing way to cool off your tiredness of the day and you can rest on the palette. If you want to crave something in a little bit different way, this Naked 100 Very Berry E-liquid is a nice way to use as a special treat as not only it gives you a refreshing feel but is very delightful.
Naked 100 eJuice - Very Berry Specifications
VG/PG Ratio: 70/30
Nicotine Level: 0mg / 3mg / 6mg / 12mg
Nicotine Type: Regular Nicotine
Bottle Sizes: 60ml
Bottle Type: Glass
Brand: Naked 100
Naked 100 eJuice - Very Berry Package Includes
1 x 60ml Naked 100 Very Berry E-Liquid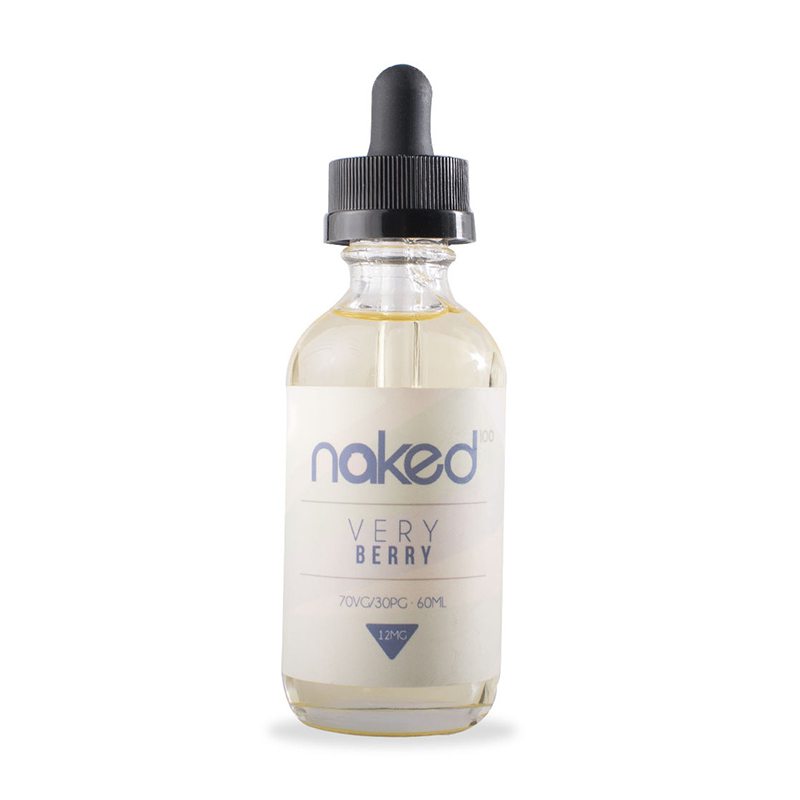 Cheap Vape Products For Sale and Buy
Customers who bought this product also bought:
Product added to wishlist
Product added to compare.