Naked 100 eJuice - Lava Flow
Naked 100 eJuice - Lava Flow is the product of brand Naked 100, it's one of the best vapor products with the option of 0mg:60ml, etc.
Notice: This product is currently only supported for free shipping to the United States.
Naked 100 eJuice - Lava Flow Review
Naked 100 eJuice - Lava Flow Instructions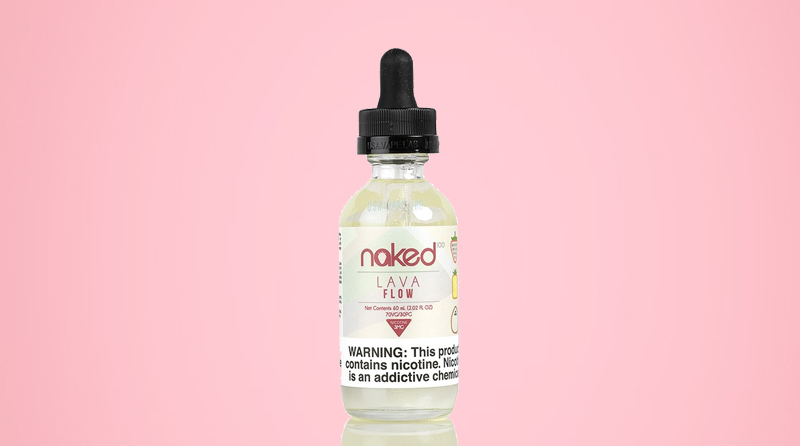 Overview
Naked 100 eJuice - Lava Flow is a combination of strawberry and refreshing coconut and a tasty pineapple. As you intake the E-liquid the flow of E-juice will produce a refreshing feel to your taste buds under the effects of the fruit flavors. Next comes the pineapple to act as a cherry on the cake. This drink will have a smothering effect on your tongue and you will demand more! Your journey isn't over yet. As you exhale the E-liquid will give a smoothie flavor that would have never experienced. This drink is a perfect gift for all the vape lovers who want to make their day.
Naked 100 eJuice - Lava Flow Specifications
VG/PG Ratio: 70/30
Nicotine Level: 0mg / 6mg / 12mg
Nicotine Type: Regular Nicotine
Bottle Sizes: 60ml
Bottle Type: Glass
Brand: Naked 100
Naked 100 eJuice - Lava Flow Package Includes
1 x 60ml Naked 100 Lava Flow E-liquid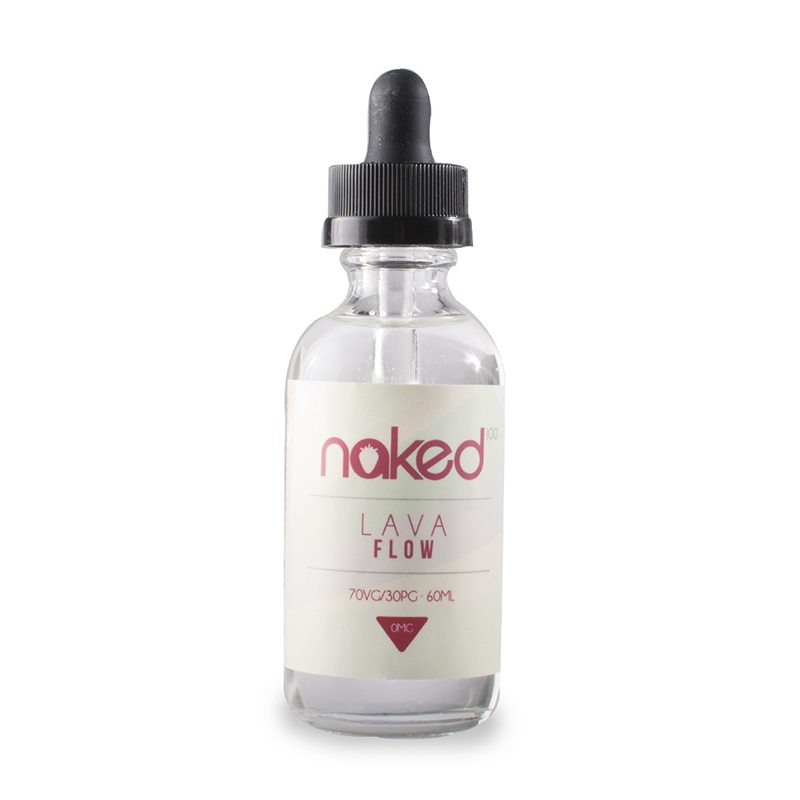 Cheap Vape Products For Sale and Buy
Customers who bought this product also bought:
SMOK vape pen 22 Replacement Pyrex Glass is designed for SMOK vape pen 22 . With replaceable design and high quality pyrex, it is easy to change.
KangerTech
V4-10155-EV04K0
EVOD 4 In 1 vape pen is the best vape Starter kit for the beginner, which is easy for using with the low price. The Evod tanks: MT for liquid, Glass Globe for dry herb, CE 3 for CBD oil and Quarzt coil atomizer for wax.
Product added to wishlist
Product added to compare.