Naked 100 eJuice - Berry Lush
There are not enough products in stock
Naked 100 eJuice - Berry Lush is the product of brand Naked 100, it's one of the best vapor products with the option of 0mg:60ml, etc.
Notice: This product is currently only supported for free shipping to the United States.
Naked 100 eJuice - Berry Lush Review
NAKED 100 Juice - Berry Lush Instructions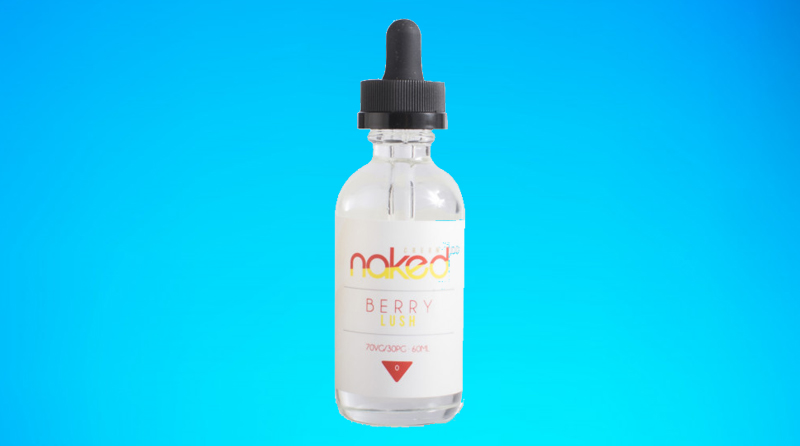 Overview
NAKED 100 Juice - Berry Lush is a great mixture of crisp pineapple, ripe and sweet strawberry with cream. This combination is enough to provide an accurate value of depth to the liquid. This E-liquid drink is ideal for those who are looking for a delicate fruit flavor in the drink. The berry lush flavor in the drink has a magical effect in itself and it takes you to a vacation to your favourite location. The mixture of cream and fruit is very perfect and well-balanced. If we speak about the technical aspect of the mixture, we'll find out that it is 70VG/30PG. This mixture will give cloud production in large quantity. Cloud production doesn't change the taste of the E-liquid. You just need to grab the 60ml bottle of the drink and you will love every drop of this Berry Lush E-liquid.
NAKED 100 Juice - Berry Lush Specifications
VG/PG Ratio: 70/30
Nicotine Level: 0mg / 3mg / 6mg
Nicotine Type: Regular Nicotine
Bottle Sizes: 60ml
Bottle Type: Glass
Brand: Naked 100
NAKED 100 Juice - Berry Lush Package Includes
1 x 60ml Naked 100 Berry Lush E-liquid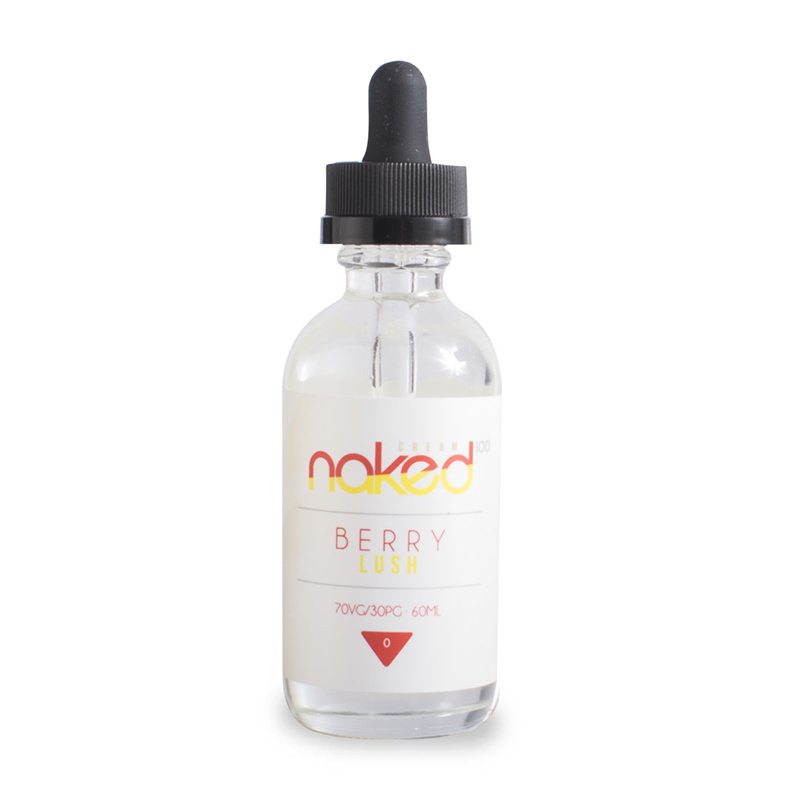 Cheap Vape Products For Sale and Buy
Product added to wishlist
Product added to compare.