Naked 100 eJuice - American Cowboy
There are not enough products in stock
Naked 100 eJuice - American Cowboy is the product of brand Naked 100, it's one of the best vapor products with the option of 3mg:60ml, etc.
Notice: This product is currently only supported for free shipping to the United States.
Naked 100 eJuice - American Cowboy Review
Naked 100 eJuice - American Cowboy Instructions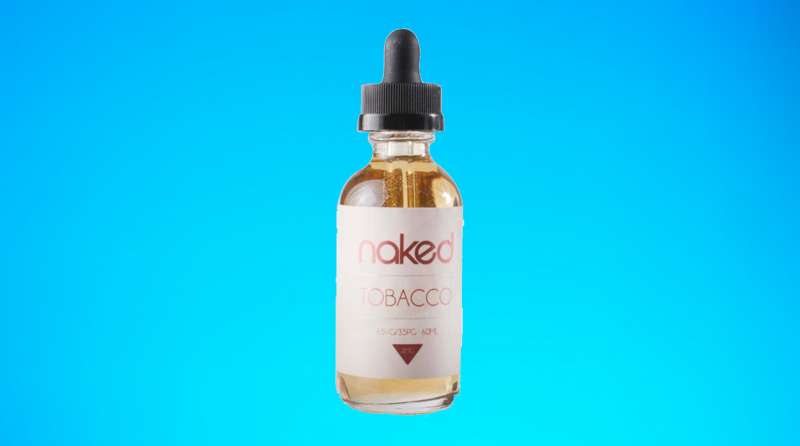 Overview
Naked 100 eJuice - American Cowboy has a very strong and rich flavor of tobacco in the drink. This tobacco flavor gives you a feel of very strong cigarettes brands. There are different lovers and fans of the liquid drink who appreciate the tobacco flavor in the drink. The Naked 100 company delivers the E-liquid in a distinct and authentic way. The E-liquid also has a flavor of rich Virginia tobacco. If you are a regular smoker, after drinking the liquid you will suddenly recognize the taste of your favourite cigarette brand in this E-liquid.
This E-liquid is especially for those individuals who like to love a fine and large life. This drink is heavily loved by regular tobacco consumers. This E-liquid has a strong, hearty drawing power which suits perfectly to the sub-ohm tank. Not only this liquid gives you a tobacco taste it also has smoothness in an elegant style. Unlike other regular tobacco drinks, this E-liquid won't give you a tiring effect or bitter taste after you consume it. The quality and the distinct taste of the drink will remain the same until the last moment.
Naked 100 eJuice - American Cowboy Specifications
VG/PG Ratio: 70/30
Nicotine Level: 3mg / 6mg / 12mg
Nicotine Type: Regular Nicotine
Bottle Sizes: 60ml
Bottle Type: Glass
Brand: Naked 100
Naked 100 eJuice - American Cowboy Package Includes
1 x 60ml Naked 100 American Cowboy E-Liquid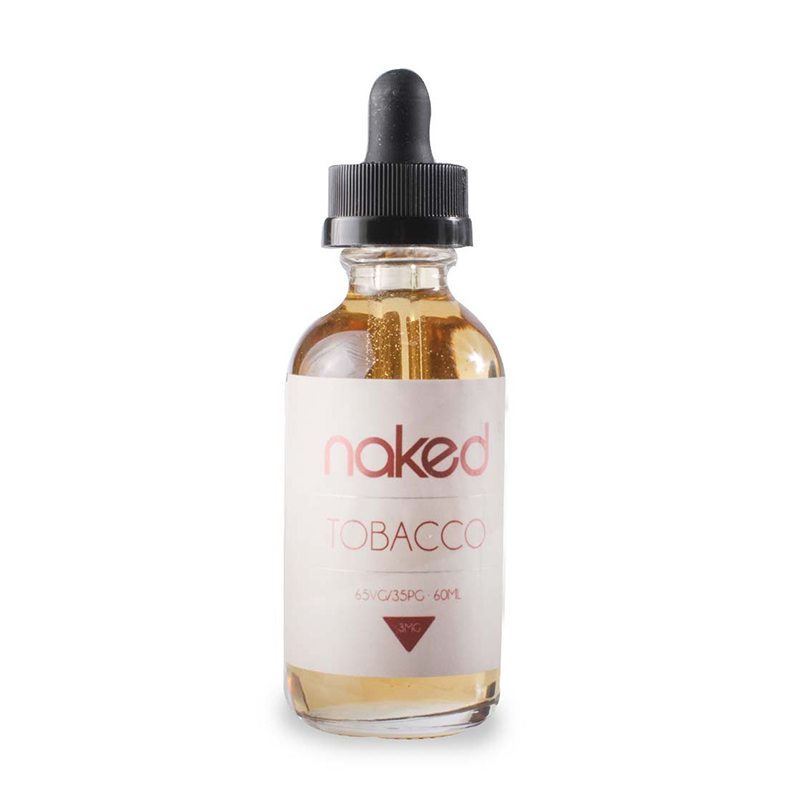 Cheap Vape Products For Sale and Buy
Customers who bought this product also bought:
Greensound
V4-10093-GS01B
Greensound EGO II is a beautifully looking eGo vape battery. At 2200mAh, this battery lasts for a long time between two charges.
Product added to wishlist
Product added to compare.