Naked 100 eJuice - All Melon
There are not enough products in stock
Naked 100 eJuice - All Melon is the product of brand Naked 100, it's one of the best vapor products with the option of 3mg:60ml, etc.
Notice: This product is currently only supported for free shipping to the United States.
Naked 100 eJuice - All Melon Review
Naked 100 eJuice - All Melon Instructions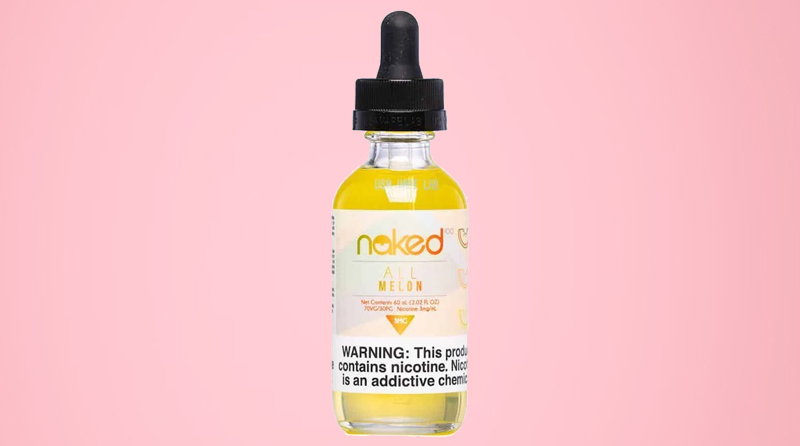 Overview
Naked 100 eJuice - All Melon is an outstanding 70/30 VG/PG e-liquid. It features a combination of three unique tastes of different types of Melons. This E-liquid has juiciness in itself that takes you back to summertime. You will also find the delicious taste of ripened and perfect watermelons. To add a unique taste to the liquid, you will observe cantaloupe flavor in the liquid. This E-liquid has a magical taste that will keep you wanting more. The honeydew will bring a shine to your taste buds and its magical three flavor combination will give you an amazing, out of the world taste. Along with the taste, the E-liquid will keep a refreshing breeze on yourself for all day and you will feel a sense of satisfaction.
Naked 100 eJuice - All Melon Specifications
VG/PG Ratio: 70/30
Nicotine Level: 3mg / 6mg / 12mg
Nicotine Type: Regular Nicotine
Bottle Sizes: 60ml
Bottle Type: Glass
Brand: Naked 100
Naked 100 eJuice - All Melon Package Includes
1 x 60ml Naked 100 All Melon E-Juice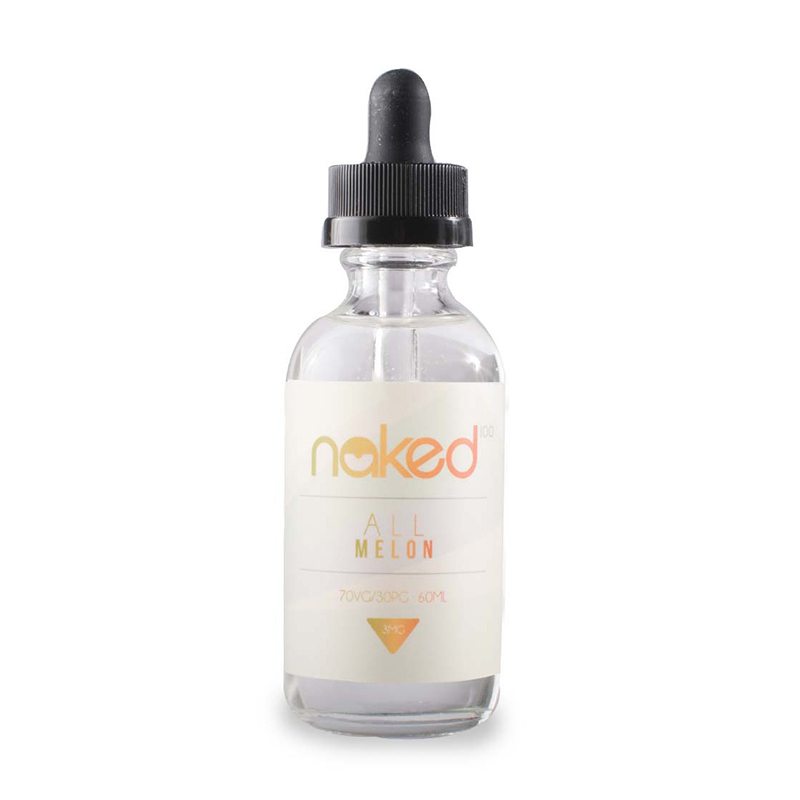 Cheap Vape Products For Sale and Buy
Customers who bought this product also bought:
Product added to wishlist
Product added to compare.