CBDfx Oil Vape Additive - 60mg
CBDfx Oil Vape Additive - 60mg is the product of brand CBDfx, it's one of the best vapor products with the option of 60mg:10ml, etc.
Notice: This product is currently only supported for free shipping to the United States.
CBDfx Oil Vape Additive - 60mg Review
CBDfx Oil Vape Additive - 60mg Instructions
Overview
CBDfx Oil Vape Addictive - 60mg provides a preparatory, smooth serving of full range, organically grown CBD oil appropriate for consumers going for a lesser concentration or for the ones who just decided to start with CBD. There are several ways to use the CBD oil. You can pour 60mg of organic, first-rate hemp derived full range CBD oil and your favorite vape juice in each dropper, or you could decide on consuming the CBD Oil Hemp Additive like a tincture that you can apply under your tongue. Another way of consuming the CBD oil is simply adding it into the food or drinks you like the most.
Specifications
CBD Level: 60mg
Oil Type: CBD Vape Oil
Bottle Sizes: 10ml
Bottle Type: Glass Dropper
Brand: CBDfx
Package Includes
1 x 10ml CBDfx Oil Vape Additive - 60mg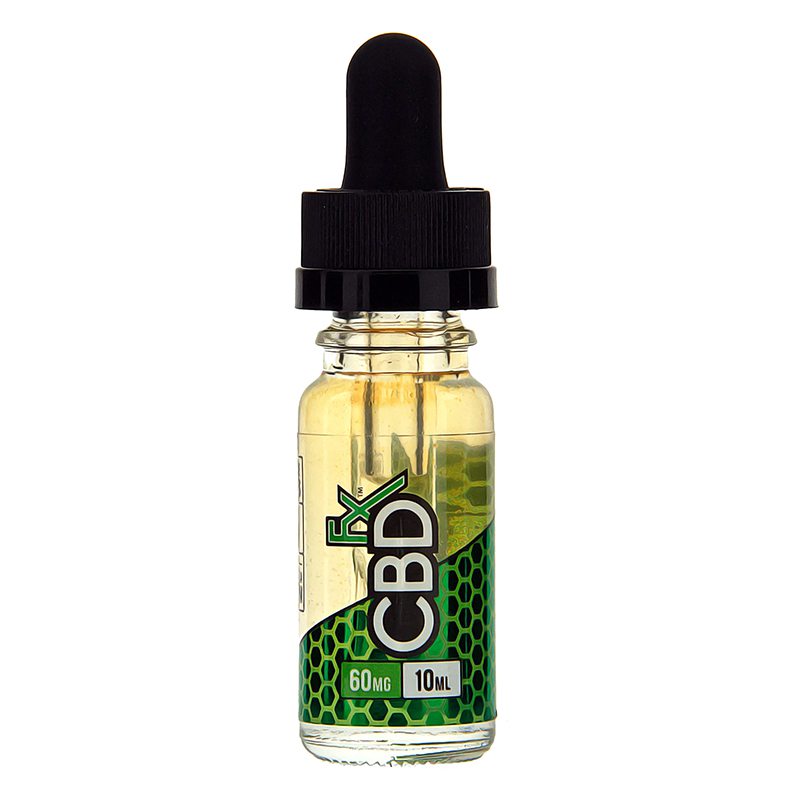 Cheap Vape Products For Sale and Buy
Customers who bought this product also bought:
Product added to wishlist
Product added to compare.