CBDfx CBD Wax & Concentrated Dabs
CBDfx CBD Wax & Concentrated Dabs is the product of brand CBDfx, it's one of the best vapor products with the option of 1pcs, etc.
CBDfx CBD Wax & Concentrated Dabs Review
CBDfx CBD Wax Instructions
Overview
If you are interested in using CBD concentrates and you would like to start trying concentrate for the first time, this concentrated dab is a product which is designed with a potent level of CBD. Produce using organic CBD hemp plants, this is a product which is designed specifically for improvements with dabbing. This is a full spectrum CBD dab that can give you one of the greatest effects from a CBD dosage.
CBDfx wax can contain an impressive amount of CBD with up to 300 mg of CBD in each wax order. The concentrate is suspended in a 30% oil in order to maintain the purity and the altar bowed wax can deliver up to 20 servings from the ordered amount.
CBDfx verifies the results and ensures a full 300mg dose in their delivery. By making sure that they can only offer customers the best level of potency, customers that are interested in accessing a higher dose of CBD or trying to get the most benefits out of their CBD dose will be able to do so.
In order to use this product you need to get access to a CBD dab wax pen or a CBD vaporizer that's capable of using concentrates. You can also use these CBD raw dabs under your tongue to let it dissolve and get your dose. This could mean that you can discreetly dose while you are on the go. If you have ever thought about dabbing, this is a fantastic product to start with.
Features
CBD wax suspended in oil
High dose of CBD
Verified for purity
Specifications
Use For: CBD Wax
CBD Content: 1 gram of 30% CBD oil and 300mg of pure CBD
Ingredients: CBD Rich Hemp Oil
Warning: If you are lactating, pregnant, or suffering from a serious illness, ask your physician before taking any supplement or changing your diet.
Package includes
1 x CBDfx CBD Wax 300mg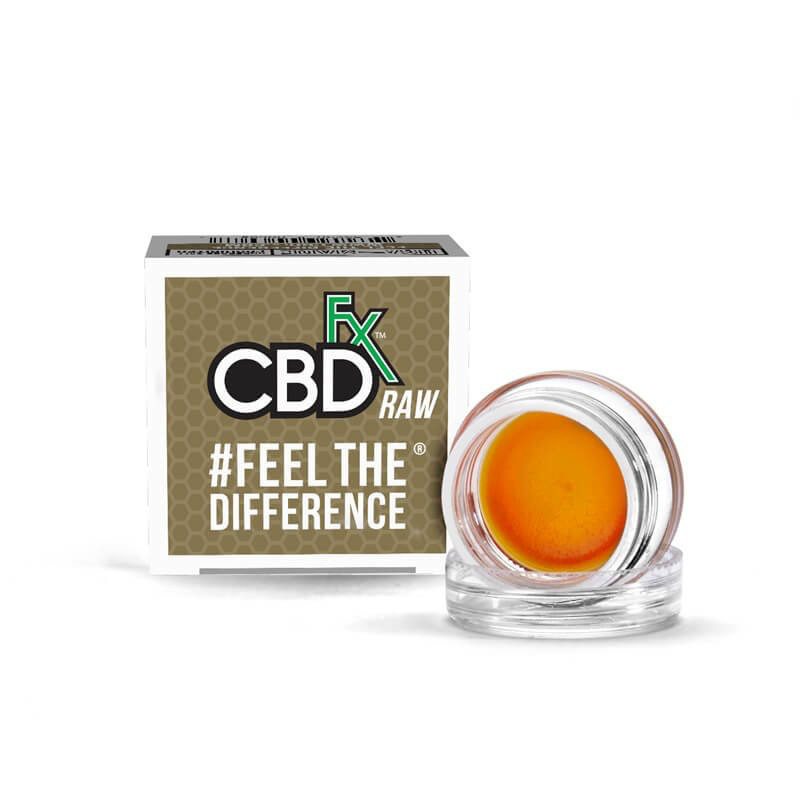 Cheap Vape Products For Sale and Buy
Product added to wishlist
Product added to compare.